nothing,nowhere. links with KennyHoopla and JUDGE on new single "blood"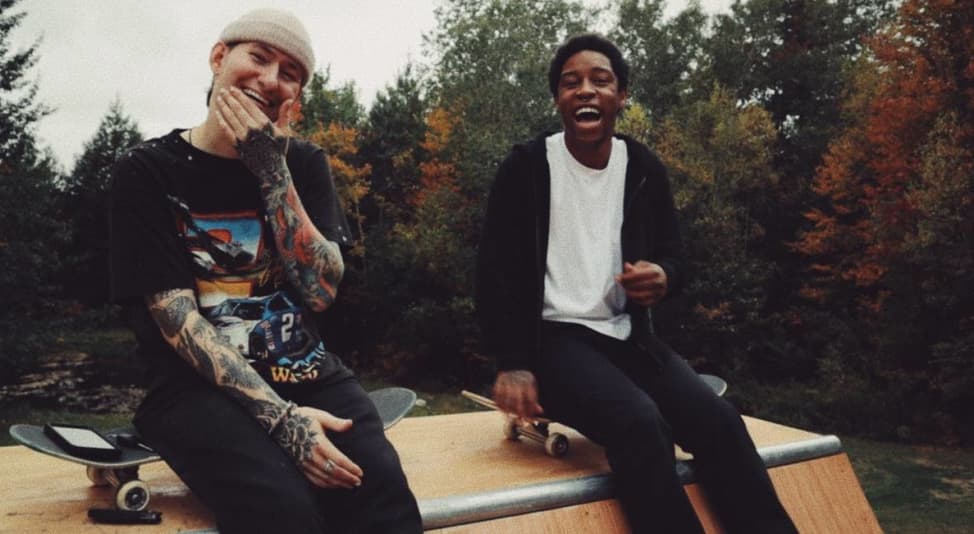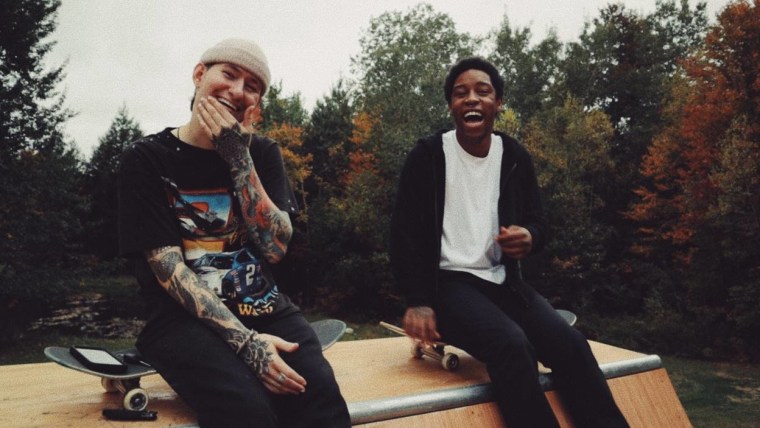 nothing,nowhere., the project of Joe Mulherin, has unleashed his newest single. It's called "blood," a strapping collaboration with KennyHoopla and producer JUDGE. "'blood' is about being a metaphorical killer; killing relationships with people you care about and getting caught in that toxic cycle," Mulherin wrote in a press statement. "I recorded the song with JUDGE and Kenny in 20 minutes. I shot the video with Kenny in Boston and we got to hang out with a bunch of rescue animals. It was a beautiful experience to be able to combine my love of animals, film, and music into one shoot."

Watch the video below, and then peep nothing,nowhere.'s forthcoming American tour itinerary with Neck Deep — tentatively scheduled for fall 2021, God willing and the creek don't rise.