Omar Apollo announces new album, live concert documentary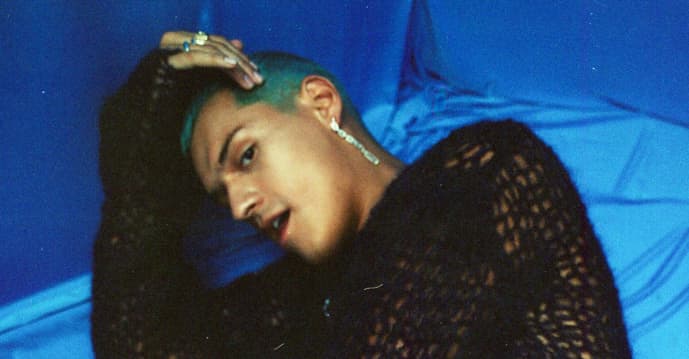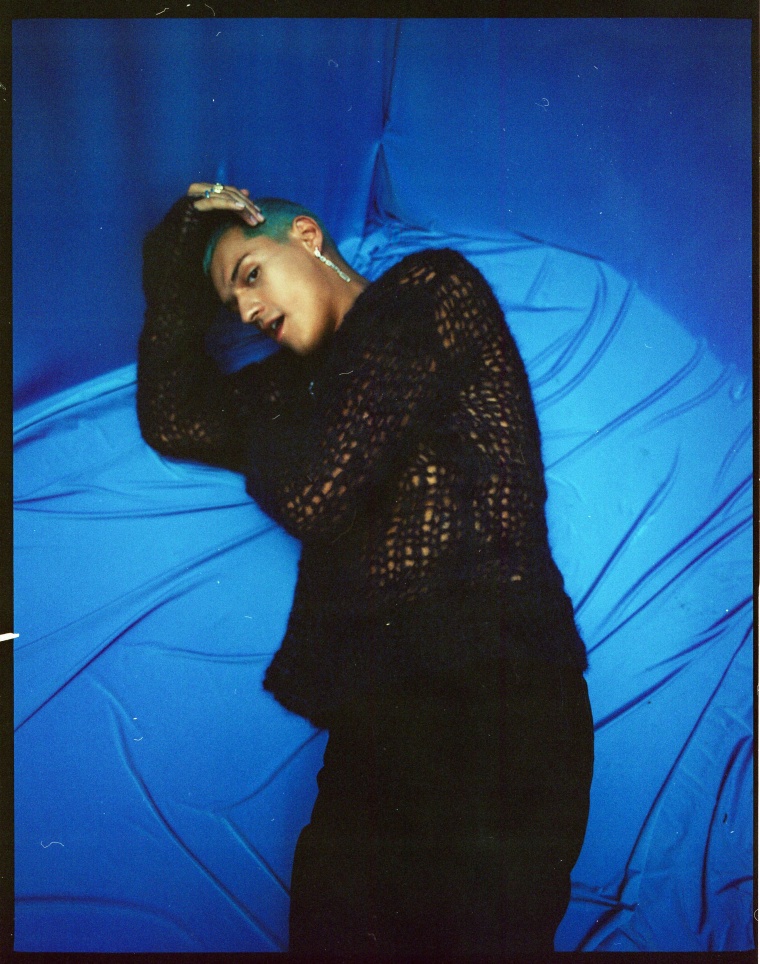 Omar Apollo has announced that his new record Apolonio will bd released next Friday, October 16 on Warner Records. The follow-up to 2019's Friends, Apolonio features the previously-released singles "Dos Uno Nueve," "Kamikaze," and "Stayback," as well as new collaborations with Kali Uchis and Ruel. While some of the record, including "Stayback," was self-produced, the album also features production credits from Albert Hammond Jr., Mk.gee, DJ Dahi, and Michael Uzowuru.

In addition to the album, Apollo has announced a new live concert documentary filmed at Prince's Paisley Park compound. Livestreaming on October 28th, the documentary "will feature behind-the-scenes footage of Apollo and his band as they record and rehearse around the legendary estate," as well as the live show. Pre-order Apolonio here, and purchase tickets to Live at Paisley Park here.