One Dies and One Born At Illegal Rave in Italy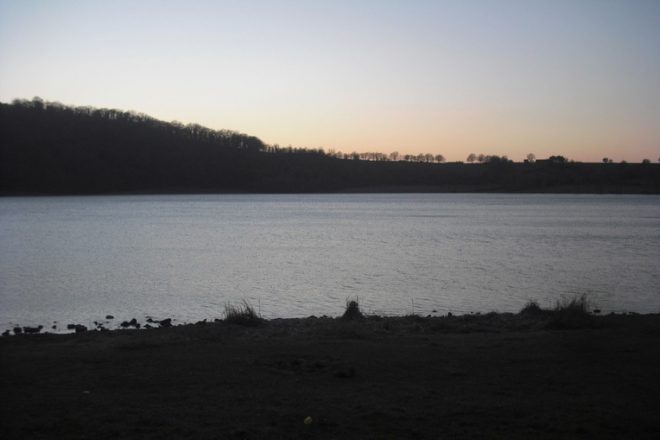 Some say that when one life ends, another begins. That is exactly what happened at a six-day illegal rave which took place at Lake Mezzano in Italy. A death was reported at the scene, along with the birth of a baby.

Four attendees were hospitalized due to drug and alcohol use, while a man drowned after jumping into a lake and did not come out. Police and firefighters found his body. In addition, local news sources report a baby was born during the event.

According to reports, officials suspect there were over 10,000 attendees at the rave. 2,000 rave-goers have been identified as guests at the event.

Since the end of the event, the area has been "liberated," as the mayor of Valentano stated. There is no longer anyone at the site.

Attendees spoke about the conditions they witnessed during the event. Many report seeing dehydrated and starved dogs, along with alcohol-induced comas among other ravers.
Illegal Rave Causes COVID-19 and Enviromental Concerns
The Lake Mezzano party is causing concern about the impact it can make on the spread of COVID-19. Alessio D'Amato, Lazio's regional health counselor commented on the rave.

"The situation is out of control, no negotiation is possible, public order must be restored, people identified and the responsibility for such a gathering must be established,"

European countries have seen an increase in illegal parties since the emergence of the COVID-19 pandemic. Although Italy continues to ease health measures and restrictions, Since the decision, there has been a surge in illicit raves.

The Italian government has sought to crack down and prevent illegal events. Mayors in areas such as Sicily and Calabria recently made decisions to ban live concerts and tourist boats.

Along with COVID-19 concerns, environmental organizations have expressed fears of the rave causing severe damage in the Lake Mezzano area.

"The illegal rave party active for days is causing serious damage to the environment and agriculture, there have been six stages erected, some mobile kitchens and thousands of campervans and caravans," Silvano Olmi, the regional president of Fare Verde said. "What's more, the loud music and massive presence of people and cars are disturbing the fauna and creating serious problems near the lake."