Party Favor Releases 'Save Me' After Signing to Ultra Music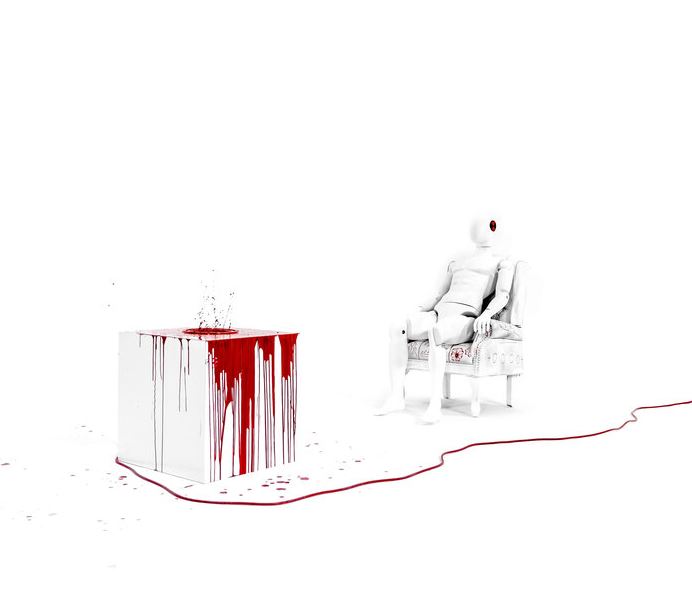 Hailing from Manhattan, trap electro house artist Party Favor is here with his new release, 'Save Me'. This new track takes you through an exciting Party Favor-style groove. First, the track opens up with a filtered intro slowly opening up to trap-style vocal. Second, the vocal dumps you into a masterpiece of a first drop that includes Party Favor-style harps. Third, the kick and snare continue into the breakdown which finally stops briefly before the last and final drop. 'Save Me' is only a little over 2 minutes but that is all Party Favor needed to make this banger.

'Save Me' is not only a song but an ode to the demons we're all fighting constantly. Party Favor wants to share his struggles with anxiety through his music to help others with the same reoccurring issues. This is what makes for a good musician – someone who can relay positive messages through the speakers. This is what Party Favor had to say about his new track 'Save Me'.
"…is an ode to the demons we're all fighting constantly. Everyone's going through something different all the time, and for me that's dealing with anxiety. This song comes from the perspective of a person's subconscious mind trying to rid itself of those demons, even when they keep coming back time and again."

– Dylan Ragland, Party Favor
Whats in Store for Party Favor?
I repeat: Party Favor is signed to Ultra Music now and he is planning to release track after track to shine bright on the record label. 'Save Me' is only the start of his string of success with Ultra Music. Dylan Ragland, A.K.A Party Favor is a long-time EDM DJ and has been crushing the game since he started. He has proved over and over again there is no cap to his success. Moving forward with Ultra Music will only increase his abilities to produce amazing tracks like 'Save Me'. In regards to his next show, Party Favor will be playing at Beyond Wonderland in San Bernardino.

Party Favor – Save Me