PC Music's Namasenda shares new mixtape Unlimited Ammo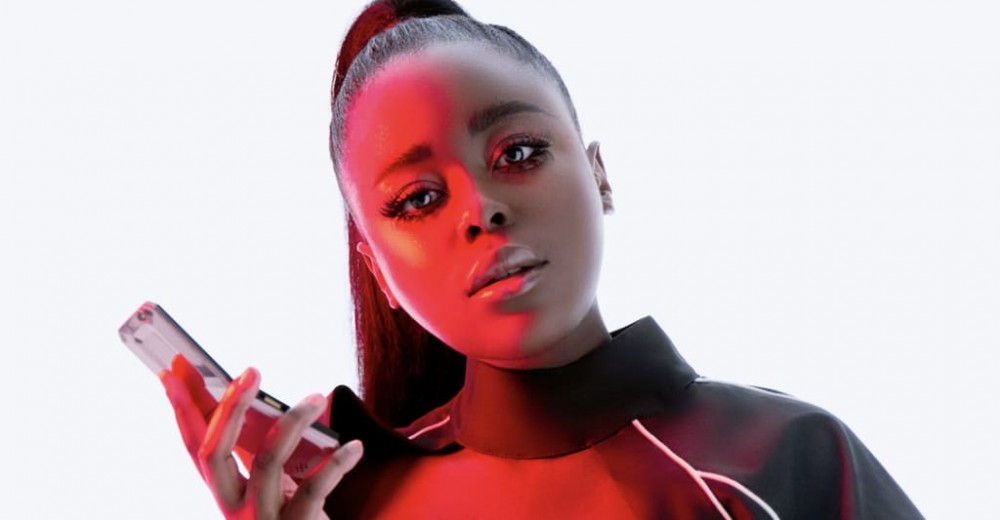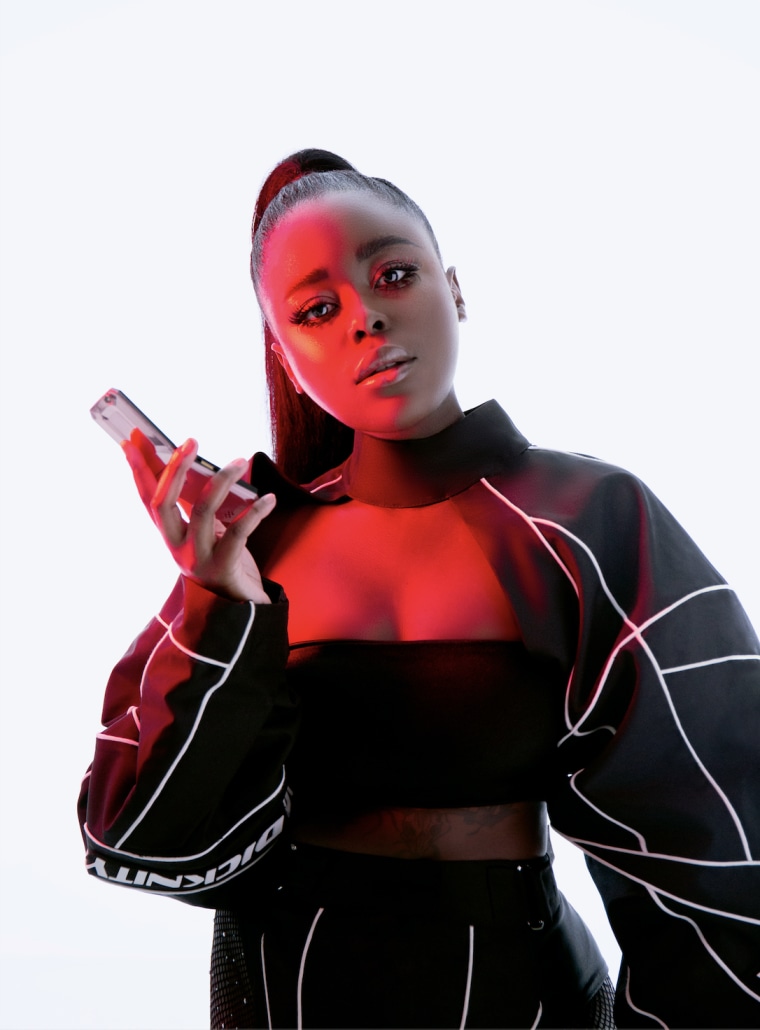 Way before "hyperpop" was ever a term, Namasenda was making exciting, rave-inspired music that pulled from the charts as much as the club. Songs like her 2016 single "Here" with BFOTY made Namasenda sound like a natural fit with PC Music, though that collaboration wouldn't come until her signing in 2019. Since then, she's been going full-tilt: we fell in love with her singles "Dare (AM)" and "No Regrets," and today she releases Unlimited Ammo, her debut mixtape.

First off, that cover art: like the cover for each of her singles from Unlimited Ammo, this one is absolutely killer. Luckily, the music is equally lustrous, with Namasenda creating music with an energy that suggests she's actually acquired the titular cheat code. Oklou, Hannah Diamond, and more feature across the mixtape's 13 tracks of endless sweaty euphoria. Check it out below.