Phoebe Bridgers announces Copycat Killer EP, shares new version of "Kyoto"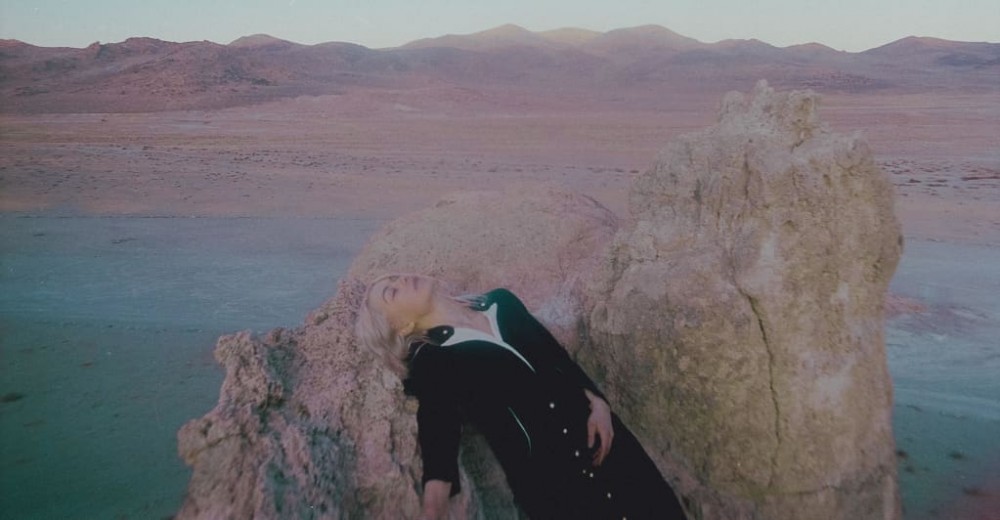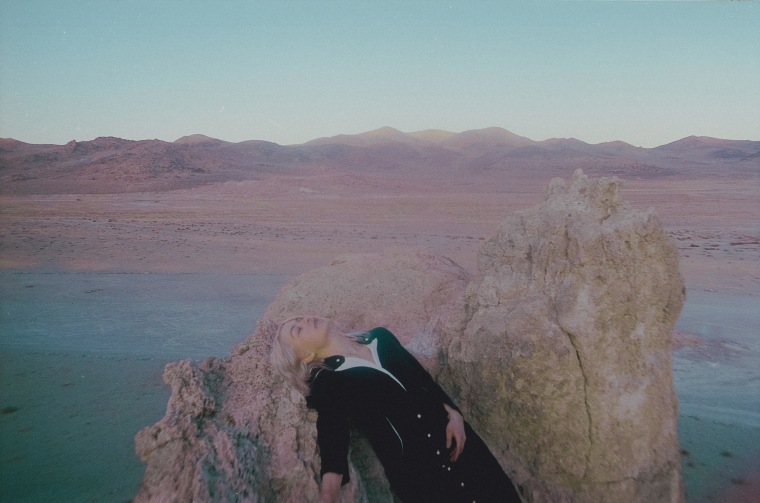 Photo by Olof Grind





Seasonal Affective Disorder season is approaching, and if you're properly prepared, you've already got Punisher, the 2020 album from Phoebe Bridgers, locked and loaded to soundtrack early sunsets and late-night crises. Whether or not you're familiar with the project, here's some good news: on November 20, Phoebe Bridgers will share Copycat Killer, a four-track EP containing new versions of songs from Punisher reimagined with arranger and string musician Rob Moose. Today, you can watch the music video for the Copycat Killer version of "Kyoto," streaming below.

The Copycat Killer vinyl will released exclusively via Rough Trade, and you can pre-order it here. It's one of several exclusive releases from the music shop celebrating its favorite albums of the year. See them all here.