Pink Siifu and Fly Anakin share "Tha Divide" video featuring MAVI, ZelooperZ, and Koncept Jack$on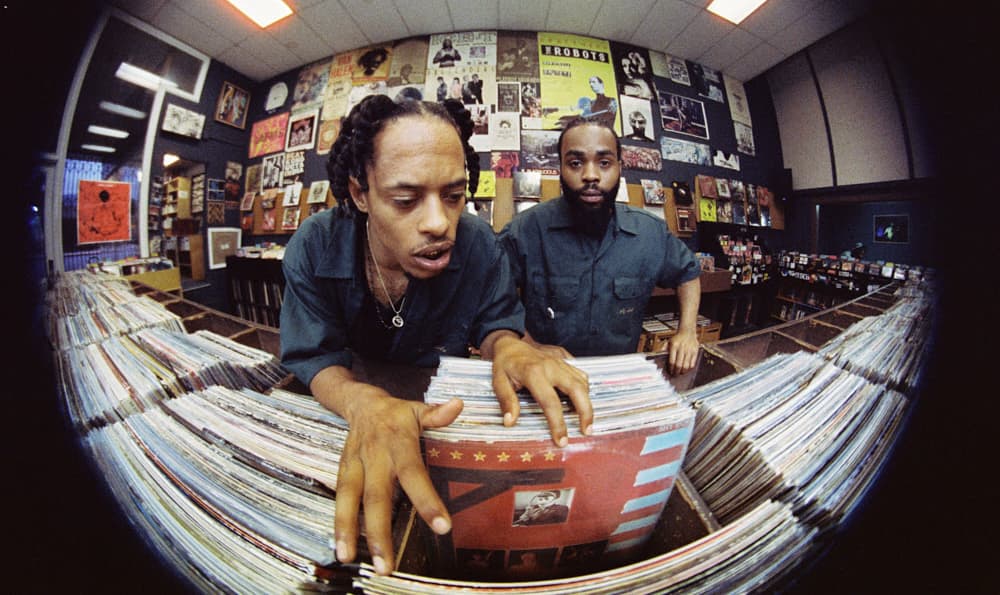 Pink Siifu and Fly Anakin formed one of the most formidable new duos in hip-hop last year with the release of their collaborative album FlySiifu's. With its collaged, Dilla-inspired atmosphere and the surrounding lore of the record (FlySiifu's is a made-up record store), it wasn't hard to come away from a listen of that album feeling like you got schooled in the best way.

Today, the project's deluxe edition dropped: $mokebreak is a 10-track EP containing the new song "Tha Divide" featuring ZelooperZ of Danny Brown's Bruiser Brigade, rising D.C. rapper Mavi, and Richmond's Koncept Jack$on. The smooth posse cut comes with a video depicting a psychedelic snack run and rap sesh. If Siifu and Anakin decided to form a group with the song's three guests, I wouldn't be upset. Watch the video above, and stream the deluxe edition of FlySiifu's below.