Pitchfork Music Festival 2021 lineup announced: Phoebe Bridgers, St. Vincent, Erykah Badu to headline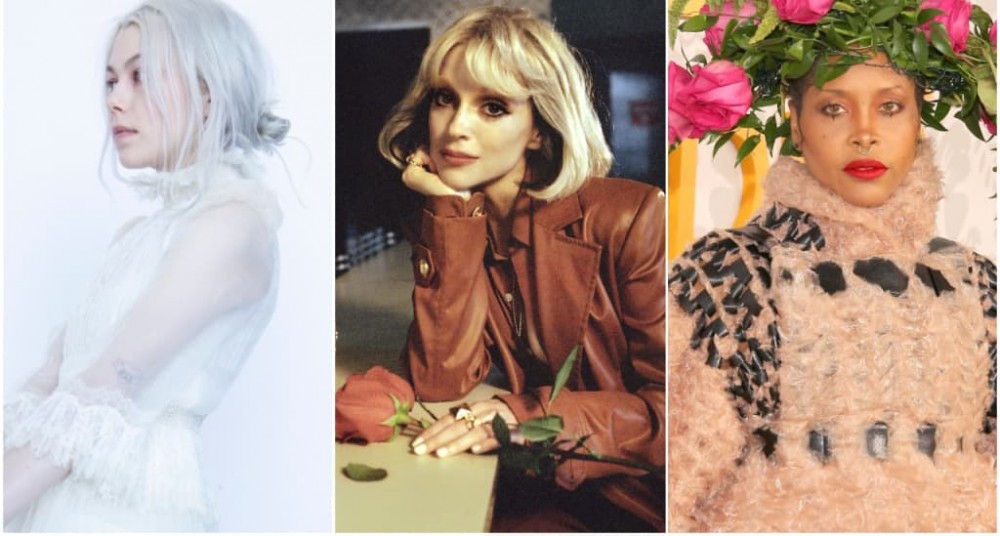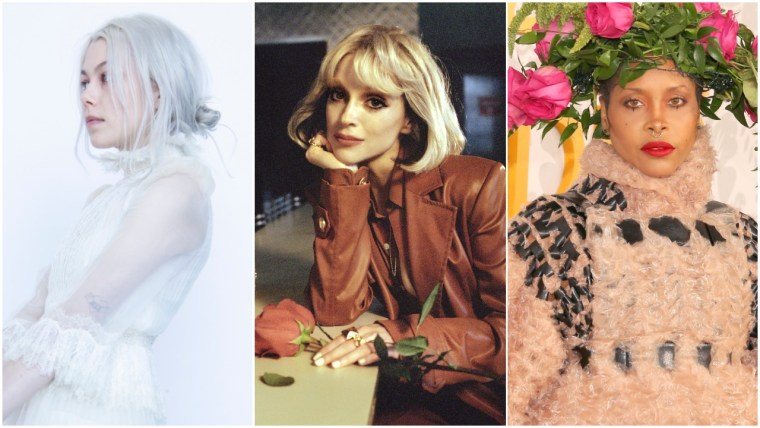 (L) PHoebe Bridgers by Frank Ockenfels (M) St. Vincent by Zackery Michael (R) Erykah Badu by Jemal Countess/Getty Images for BET

As COVID-19 vaccination rates increase and federal regulations loosen, more and more music festivals have been announced for 2021. The latest is Pitchfork Music Festival, which will celebrate its 15th anniversary with a three-day event on September 10-12 at Union Park in Chicago.

The full line-up is out today: Phoebe Bridgers, St. Vincent, and Erykah Badu will headline one day each, and each day will feature performances from artists like Big thief, Animal Collective, Angel Olsen, Kim Gordon, Flying Lotus, Thundercat, The Fiery Furnaces, Yaeji, black midi, Ty Segall & Freedom Band, Waxahatchee, Jay Electronica, Danny Brown, Cat Power, and many more. See the full roster below:
You like music? Wait until you see it live pic.twitter.com/RRQjMPtK4T

— Jeremy D. Larson (@jeremydlarson) May 17, 2021
Three-day passes and single-day tickets are now on sale. Attendees have the option to choose the "Pitchfork PLUS" upgrade for access to exclusive on-site features.