Playlist Blaster Is a New Service Helping Artists Grow Their Career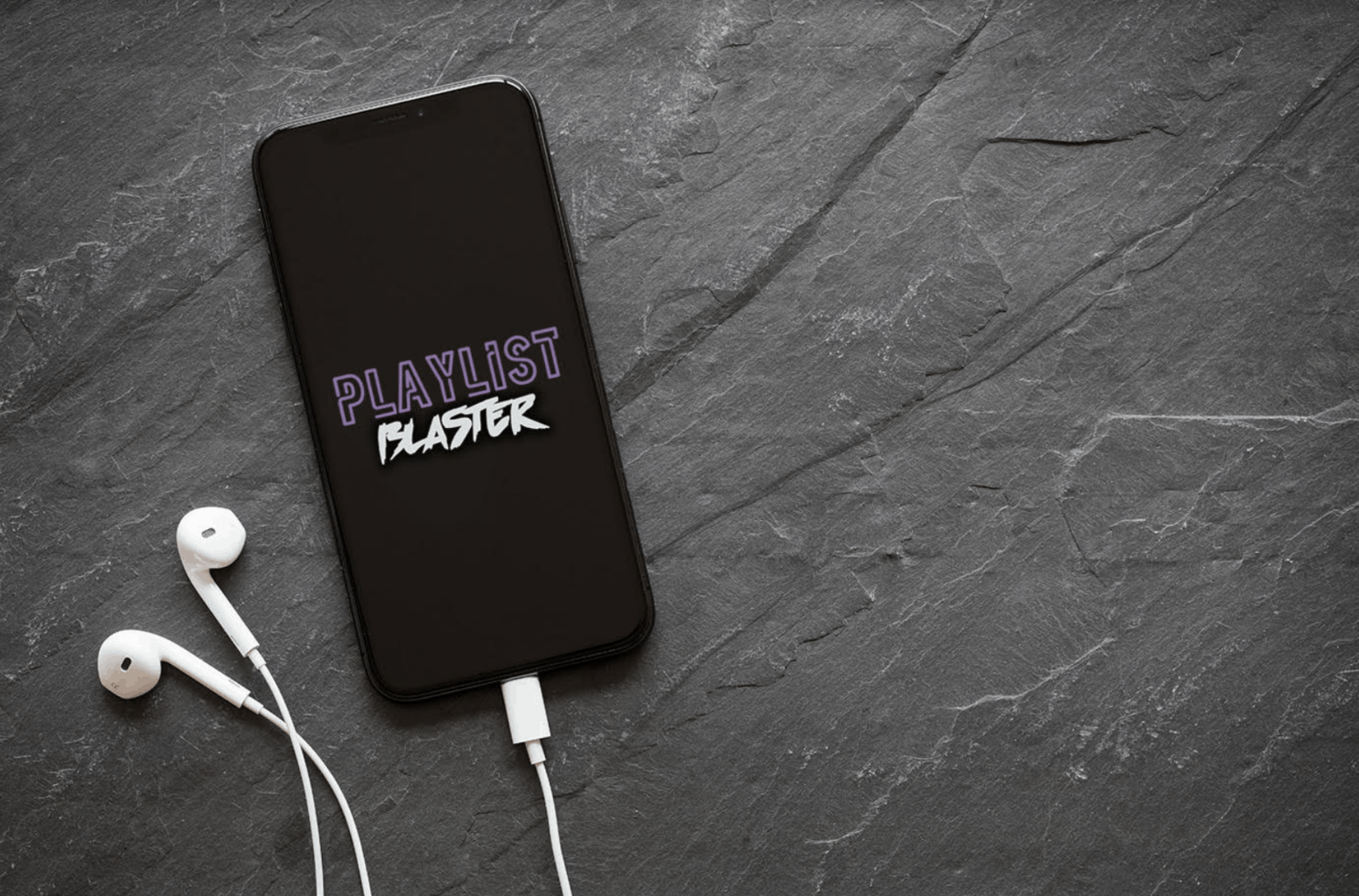 Built from the fusion of Midnite Blaster, a marketing agency for DJs and EDM producers, and Vicky Edwards, an independent publicist who has worked on campaigns for the likes of 6ix9ine, Miley Cyrus and Plvtinum, Playlist Blaster is here to revolutionize the way artists gain traction on platforms by providing them with a multitude of services.

Having a strong presence on a number of platforms is crucial for any artist, and Playlist Blaster is here to assist with exactly that, providing a personalised service that will help artists grow in exposure through Spotify Playlists, Youtube Ads, TikTok challenges and Music Blogs. Additionally, Playlist Blaster's highly motivated team run a unique blog on their newly-launched website, helping artists market their music better, as well as offering advice on how they can protect themselves from websites that offer fake streams and scam services. Check out their website here.