Polo G's "RAPSTAR" debuts at No.1 on the Billboard Hot 100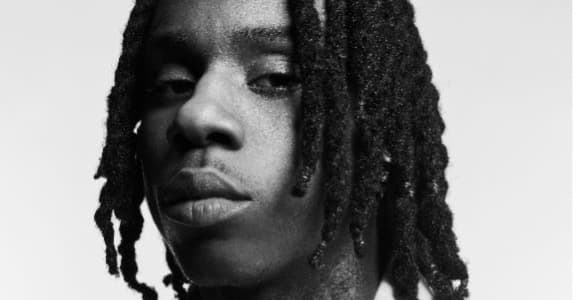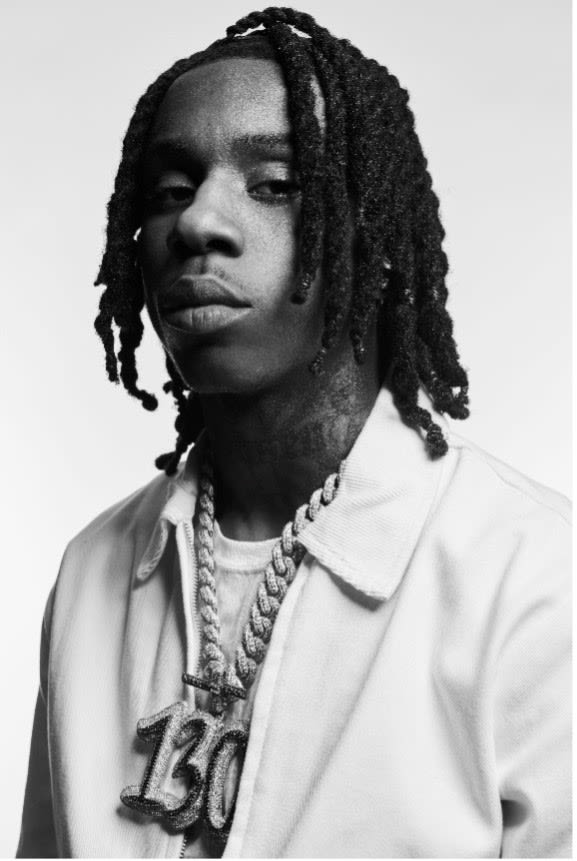 Polo G's "RAPSTAR" video, released at the beginning of the month, depicted a rapper enjoying the fruits of his labor. The clip showed Polo giving away fancy cars to his friends like pieces of gum, going on shopping sprees, and enjoying private flights. The Polo G in the "Rapstar" video was on top of the world, and so is the real Polo: the song has debuted at the top of the Billboard Hot 100 chart, marking the Chicago rapper's first No.1 hit.

The song's success isn't coming out of nowhere for Polo G. Prior to the release of "RAPSTAR," Polo G secured five platinum and two gold RIAA certifications for songs on his 2020 project The Goat. Other notable appearances on the Billboard Hot 100 came with the songs "Hate The Other Side" featuring Juice WRLD and the TikTok-viral "Pop Out" with Lil Tjay.