Pooh Shiesty pleads guilty to conspiracy charge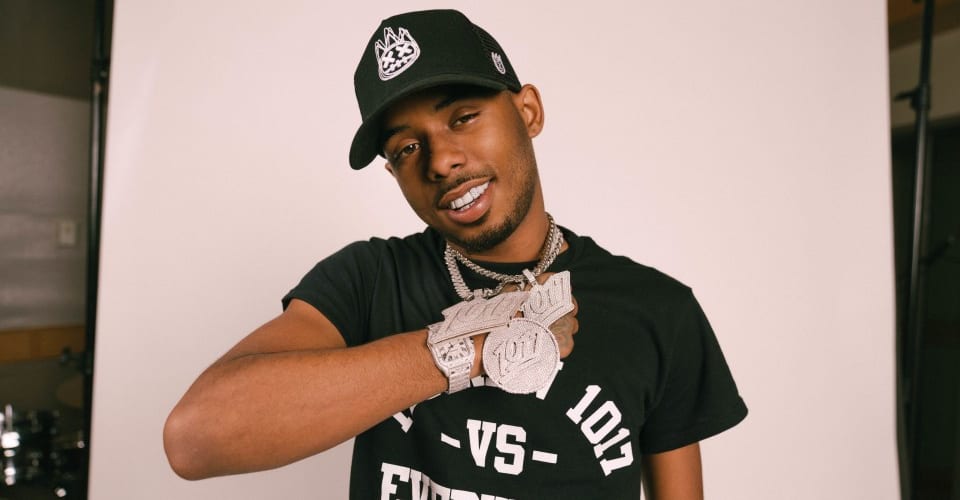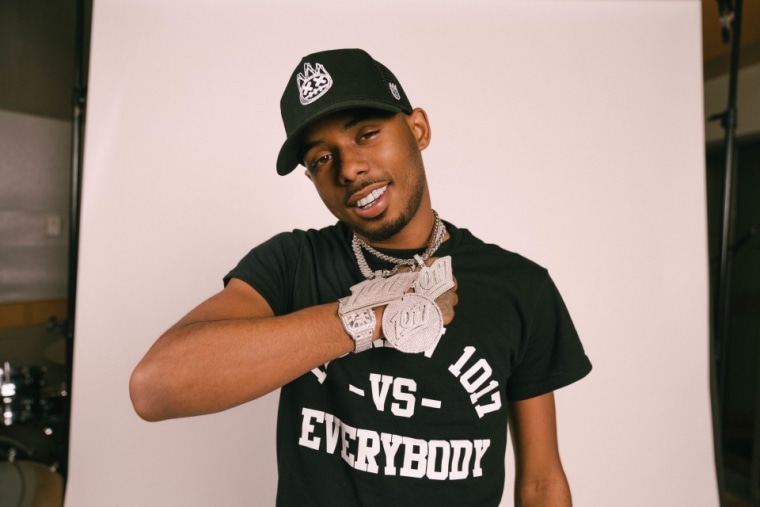 Photo by Matt Marzhal.

Lontrell Williams (Pooh Sheisty) pleaded guilty this afternoon to a federal charge of "conspiracy to possess a firearm in furtherance of violent and drug-trafficking crimes," according to a Rolling Stone report. As part of his plea deal, the U.S. prosecutors assigned to his case have dropped the other three charges against him, including one that alleged the 22-year-old Memphis rapper fired a gun during a fight at a Bay Harbor Islands hotel in October 2020, shooting 28-year-old Brandon Cooper in the buttocks.

Assessed together, a guilty verdict on all four of Williams' alleged offenses could have meant life in prison. But today, after dropping all charges except the one to which he pleaded guilty, the prosecutors recommended a sentence of 97 months (just over eight years). However, the deal is non-binding, meaning Chief Judge K. Michael Moore could decide to give Williams a harsher sentence, Magistrate Judge Lauren Fleischer Louis explained at today's hearing.

"If Judge Moore gives you a sentence that is higher than what you were hoping for, that will not be grounds to withdraw your plea," Judge Louis told Williams, according to Rolling Stone.

Williams dropped his debut mixtape, Shiesty Season, in 2020, and was able to perform the record's biggest hit, "Back In Blood," with Lil Durk on Fallon while out on bail this past April. He was sent back to jail in June, though, for his alleged involvement in an altercation that ended with a security guard being shot. In July — when he was finally indicted on charges stemming from the October 2020 hotel shooting — the judge ordered he be held without bond.

Through it all, Williams has maintained a self-assured front. "Ima Be Back In A Minute Won't Be To Long Til I'm Free," he wrote in a December 17 Instagram caption. And just over a week ago, on Monday, December 27, he released a jailhouse freestyle, "Federal Contraband," that's eerily reminiscent of Drakeo The Ruler's Thank You For Using GTL recordings.

The FADER has reached out to Williams' defense team, and to the office of the U.S. Attorney for Florida's Southern District, for further information on the developing case.