Popeska Shares Experimental Third Album Single "Like This" – EDMTunes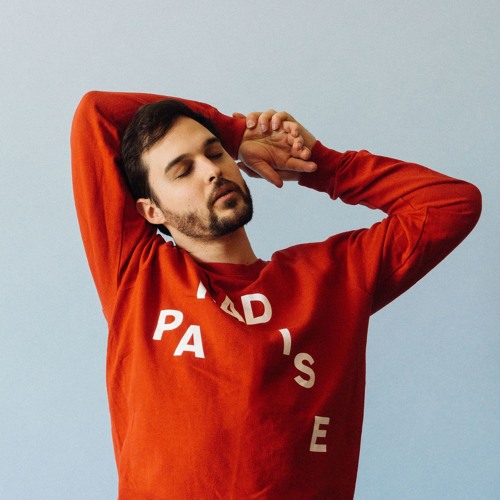 Following a three year hiatus, Austrian-born, Atlanta-based veteran DJ/producer Popeska returned on a mission. He announced his upcoming album, 'Ramblings,' released two new singles, from it and now he's unleashed his third album single, "Like This." The indie pop gem puts Popeska's signature refreshingly experimental production style on full display and readies him for a huge album release. 

After three years of personal growth, marriage and bringing a child into the world, Popeska is poised to drop RAMBLINGS, a collection of songs consisting of his passion projects, sonic experimentations, and heartfelt music he produced privately since his 2016 EP Spirit Animals (over 20 million streams globally), on his new label imprint titled Pen&Paper. As always, Popeska comes in waves, coming back to fans with material that tells an honest story of where he's been and where he's going.