Porsche Is Developing Background Music For Your Drive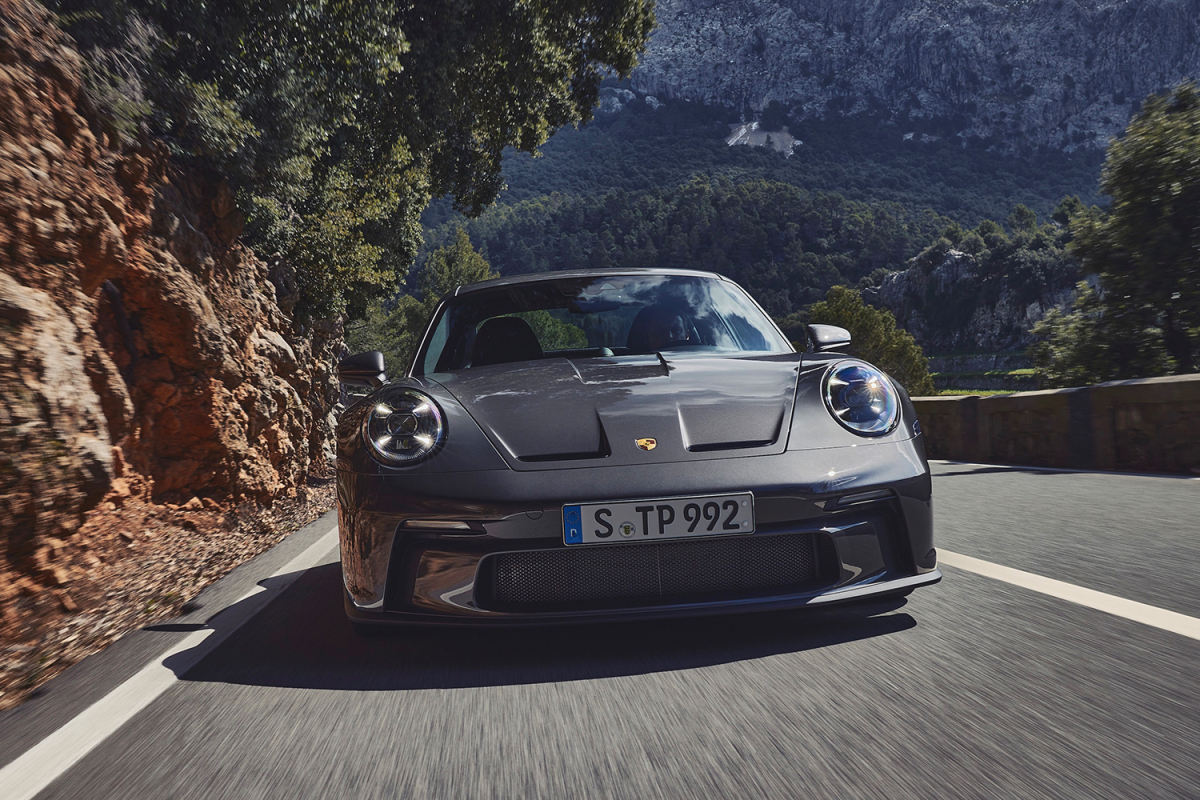 Porsche is stepping up their music game with a beta system called Soundtrack My Life. It's part of Porsche's next-generation in-car infotainment system, Porsche Communication Management. Now, it starts with the 2022 Cayenne 911 and Panamera models.

Ever heard of adaptive music? It's where the volume, rhythm, or tune of background music changes in response to specific events in video games, for example. Similarly, applying it to driving means designing it to change with your surroundings as you wind and take off. Product owner, Norman Friedenberger, states it is a complement to radio and streaming. The new technology doesn't play personalized playlists or adjusts tempo and pitch to match the car's speed. Rather, it creates individual sound experiences from a construction kit of various sounds and musical structures to become one with driving.
"The software accesses pre-composed musical elements and, depending on the acceleration, speed, and centrifugal forces in the car changes the complexity of the mix. [For] these individual elements, adding or removing tracks and sounds to rearrange everything again and again. We take data like speed and acceleration. Those are essential aspects that [personalize] what comes to my ear in such a way that I have the impression that I am the composer of my own musical material."

Porsche
All you have to do is select a basic mood. The car does the rest. What's more, Porsche is rumored to be developing background music but so is BMW. They recently hired Hans Zimmer to compose electric driving sounds for their BMW i4 cars. Where is Audi at with their e-Tron? We know that electric cards need the beast sound that accentuates the intensity and emotion of driving. So let's see what the future brings us with Porsche. Ludwig Göransson perhaps?

Source: Digital Music News