[Premiere] Deerock feat. Wyle & Ian Matthew – Hold Me Down – EDMTunes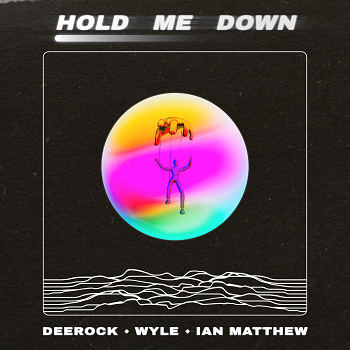 Up and coming DJ and producer, Deerock, out of Long Island, New York has been making a name for himself in recent times. The artist just wrapped up his 'Let's Get It' Fall Tour where he performed alongside some of the biggest artists in the industry including Steve Aoki, 3LAU, Matoma and Lost Kings. Now the artist is back with a brand new track with Wyle and Ian Matthew called 'Hold Me Down'.

Deerock is no stranger to the spotlight. The artist has performed at some of the world's most renowned venues with much more on the horizon. In terms of music, his remix of Lost Kings' 'Try' has been featured on SiriusXM's BPM channel. Deerock has just put out his latest track called 'Hold Me Down' and there's no doubt it's a banger. The track features hip hop vocals from Ian Mathew. 'Hold Me Down' is an optimistic track that offers an uplifting experience to it's listeners. Be sure to check out the new track below now!