premiere: Molly Parden – Who Are We Kiddin'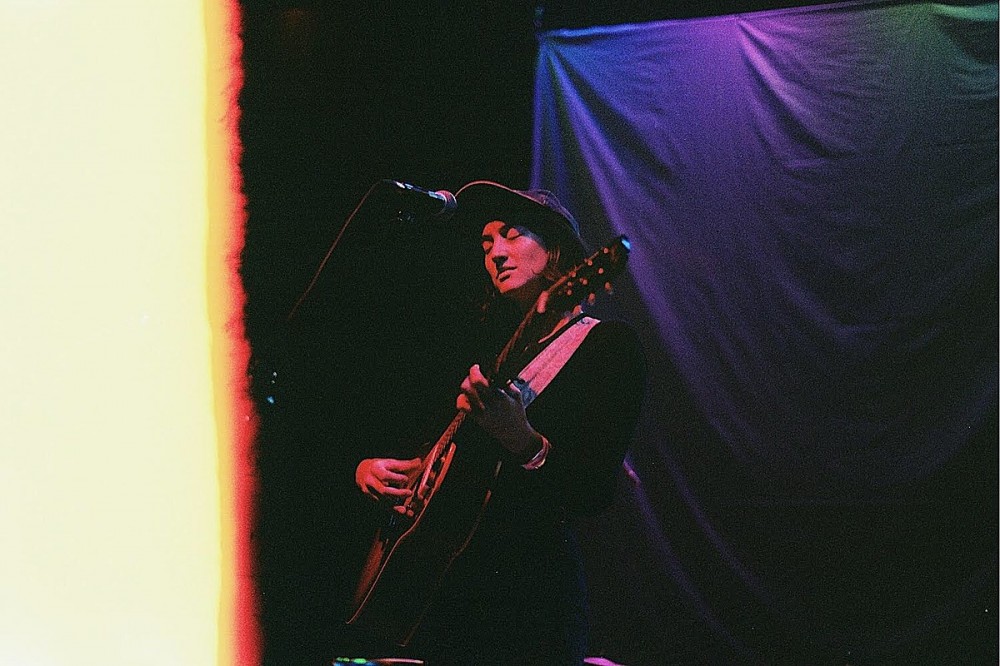 We're very psyched to premiere the exquisite, glowingly nostalgic new single from Nashville songwriter Molly Parden, taken from her stellar new Rosemary EP, coming November 13th. Breezy and buoyant but hopelessly romantic and bittersweet, "Who Are We Kiddin'" was inspired in part by Molly's love for Natalie Prass and one of the greatest love songs ever by The Spinners. And not unlike the lushest, most affecting work of Molly's friend and sometime bandmate Faye Webster, it feels like an effortless, timeless-but-unmistakably-modern union of swooning R&B, heartfelt indie-folk, and twinkling, string-laden classic pop. Molly tells us more about the track:
"The lyrics depict the heartache felt when far away from 'the one that I love'. As we tracked drums and even electric guitars to this song, Juan [Solorzano, producer] was intentional about finding sounds that nodded to the Motown aesthetic that I wanted to emulate. I love the blend of playful horns, wistful strings, subtle but supportive B3 organ, sparkling electric guitar lines, dry drums and a bouncy, bold bass line. This song turned out exactly perfect."