Priceless Scott's New EP Pressure Makes Diamonds Is Just Flawless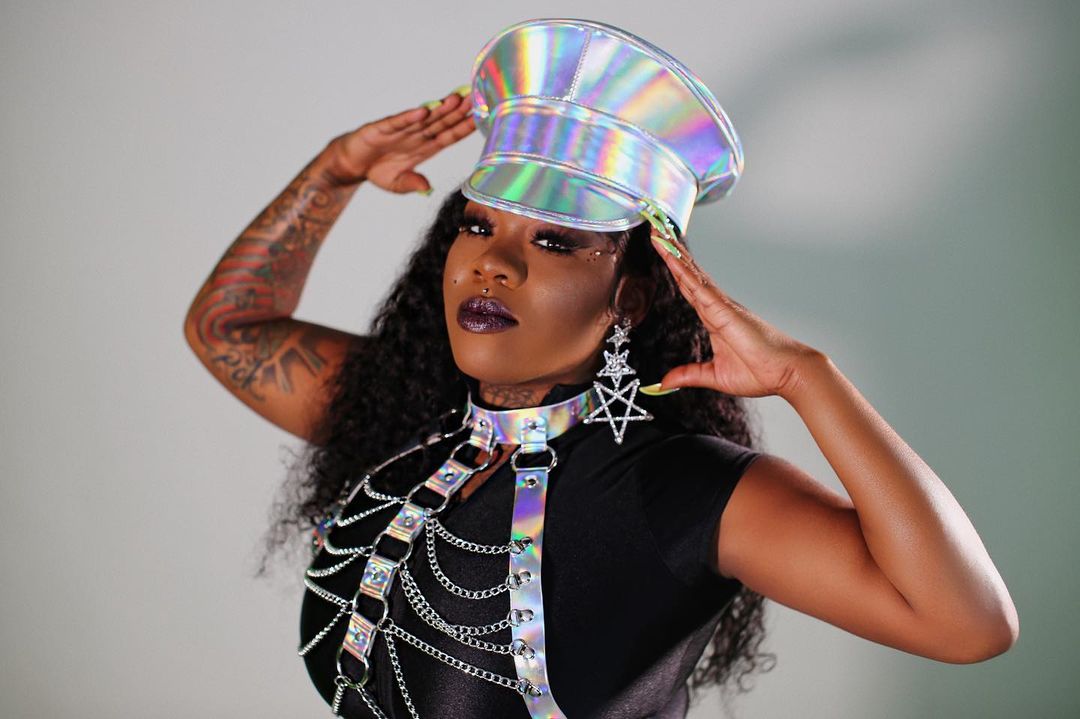 The rap scene has a new rising queen from Central Florida, Priceless Scott, one of the most renowned female hip-hop artists in the state, entering the bigger urban game with a new Ep titled Pressure Makes Diamonds.

Since her youngest age, the artist had a strong passion for music. It developed into an active career that she pursued since 2016. Over the years, the inspiring Priceless Scott mastered her flow, lyricism, and natural-born talent, getting to the high-quality production level she is at now. Her hard work and devotion made diamonds out of her raw talent and energy. The artist proved, through her own example, that pressure makes diamonds by pushing herself to perfection. Now, she can be confident that the new EP is truly flawless.