Producer Imisc Drops A New Dance & EDM Masterpiece In Collaboration With J.O.Y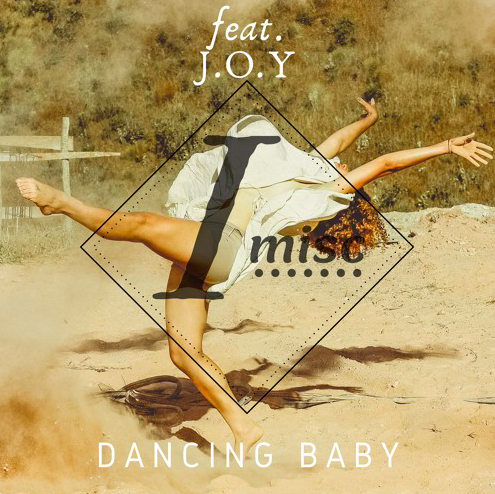 When nothing is left, dancing and letting all feelings out may be the best decision or at least for the characters that 23 years old talented musician Imisc imagined by talented Munich-based producer Imisc. The perfect Dance & E.D.M. production of "Dancing Baby" is the result of an irresistible collaboration between two extremely artistic and creative masters, Imisc and J.O.Y. Both dedicated themselves fully to their music and created an infinite beauty out of the track.

"Dancing Baby" is a tale of unrequited love that tortures both people involved. Man loves the women above all, but the feelings are not mutual, and their story cannot have a happy ending. J.O.Y. sings "cause I need you in my life," but we don't always get what we need, and their story has ended. There is nothing left for them together, no shared emotions, no future, no connection, nothing at all. And then, they decide to dance.

To do production for such a heavy and layered story, making the right choices, both musically and business-wise on every step of the production, is quite challenging. To say Imisc handled the challenge perfectly is an understatement.