PRØVOST – Dream Interpretation EP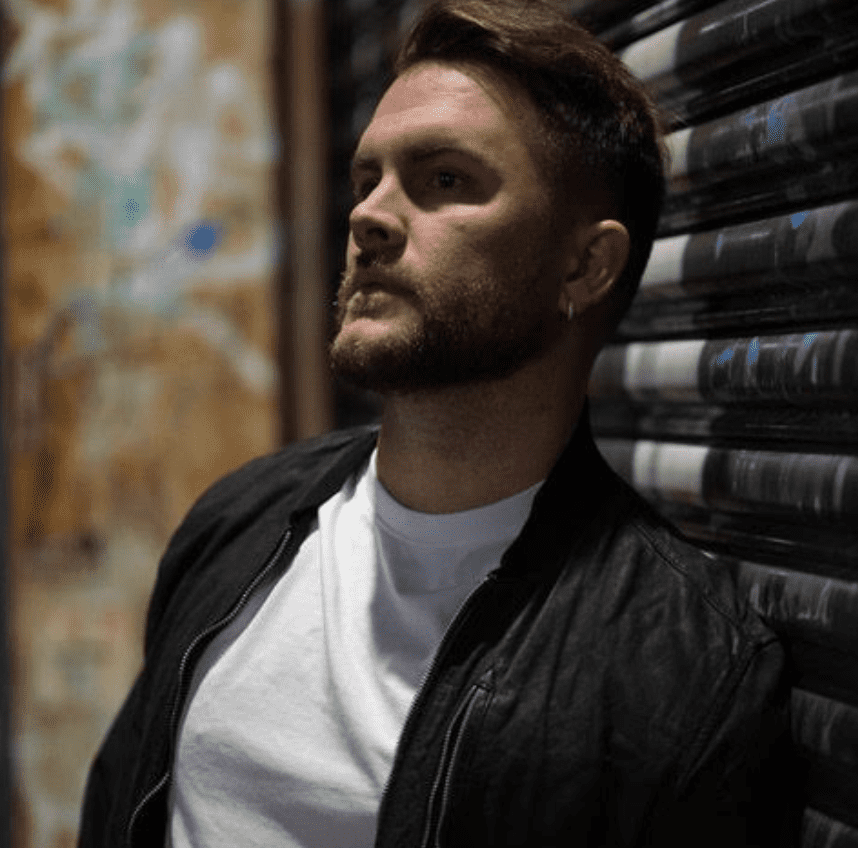 Based in Brooklyn, highly acclaimed DJ and producer ØVOST is breaking the mold by releasing immersive techno gems that are taking dancefloors around the world by storm. With two albums under his belt already, PRØVOST is actively contributing towards empowering his community, and is the co-founder of Techno Brooklyn and Techno Brooklyn Records.

Marking his first release in 2022, PRØVOST has returned with a stunning two-track EP titled 'Dream Interpretation,' which masterfully showcases his dark yet vibrant sound. Clocking in at around 6 minutes, the title track "Dream Interpretation" nicely introduces fans into PRØVOST's auditory world with its thumping kicks and minimal percussion, while "El Yunque" kicks things up a notch with its stunning synth chords and heavenly melodies.