Rapper JayDaYoungan shot and killed in Louisiana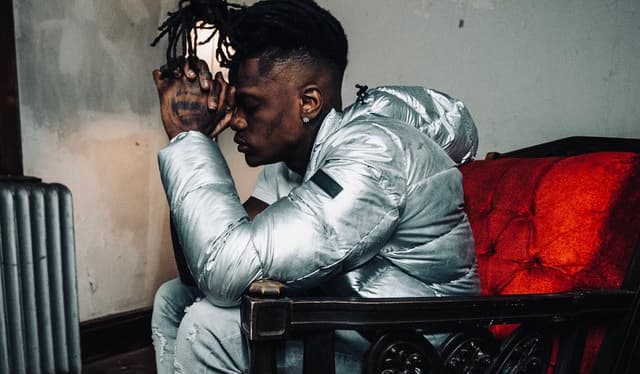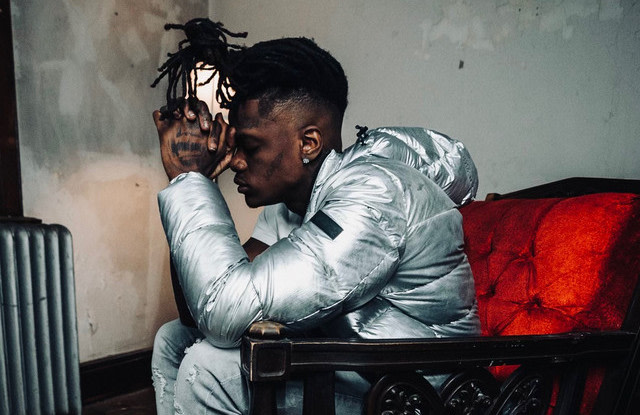 JayDaYoungan's Scarred EP cover.





Louisiana rapper JayDaYoungan, real name Javorius Scott, has died following a shooting in his hometown of Bogalusa on Wednesday, police have confirmed. Another person was injured in the incident with police telling NBC News that close family member Kenyatta Scott Sr. was wounded but is stable and recovering in hospital.

According to a police spokesperson, officials responded to reports of a shooting shortly before 6 p.m. local time on Wednesday and discovered one critically injured victim. The second, Scott Sr., had already been taken to hospital by the time they arrived at the scene. JayDaYoungan was later identified as one of the shooting victims and later died from his injuries.

JayDaYoungan released his debut mixtape YOUNGANimal in 2016. Soon after he signed to Atlantic Records and went on to drop 2019 mixtape Misunderstood, featuring breakout hit "23 Island." His major-label debut album Baby23 arrived in 2020 while earlier this year he released two EPs; Scarred and All Is Well. He had worked with Lil Durk, Latto, Moneybagg Yo, and Kevin Gates across his brief recording career.

Throughout his time as an artist JayDaYoungan fought various legal issues. In October 2021 he was arrested on multiple charges including child desertion, evidence tampering and drug possession. It followed a separate arrest in September of the same year in his home state on charges of accessory to second-degree murder and obstruction of justice, stemming from a 2020 homicide. Earlier in 2020 he was arrested for assaulting a pregnant woman.

The FADER has reached out to Atlantic Records for comment.