Rebūke presents sophomore EP on Drumcode, 'Obscurity'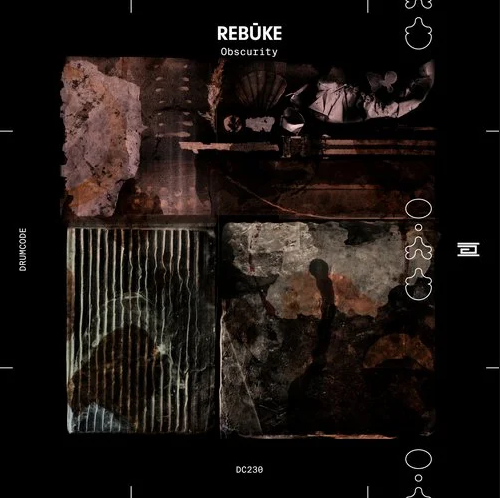 The talented tech- house artist Rebūke is presenting us with the 'Obscurity' EP. Through the work, the artist creates something new and genuinely exciting.

The Dj and producer Rebūke is well-known in the electronic music scene for his soundclash of house, Techno, and 90's Rave music to create elusive and original music. From the beginning, he had a clear mission: Do something different with the tech-house which he listened to in the early years.

Rebūke is certainly doing something about it. He released some stunning EPs and singles, most recently causing a major stir with the reimagined versions of rave era classics such as 'Bombscare' and 'The Tape'. In addition, he crafted his on August 22.
Now, he is coming with a powerful EP titled 'Obscurity' which will be Rebūke's second Drumcode EP, following 2019's ''. As the EP progresses, we notice that 'Obscurity' takes things one step further by diving into the world of techno.

Undoubtedly, the title track will leave you wanting to dance the whole night. The EP continues with the equally impressive 'Livewire' and 'Instatik'. You can be sure these will be a highlight on the Drumcode label for quite a while.

you can listen to the full EP below: