Red Bull Slashes Music Programs Amid Pandemic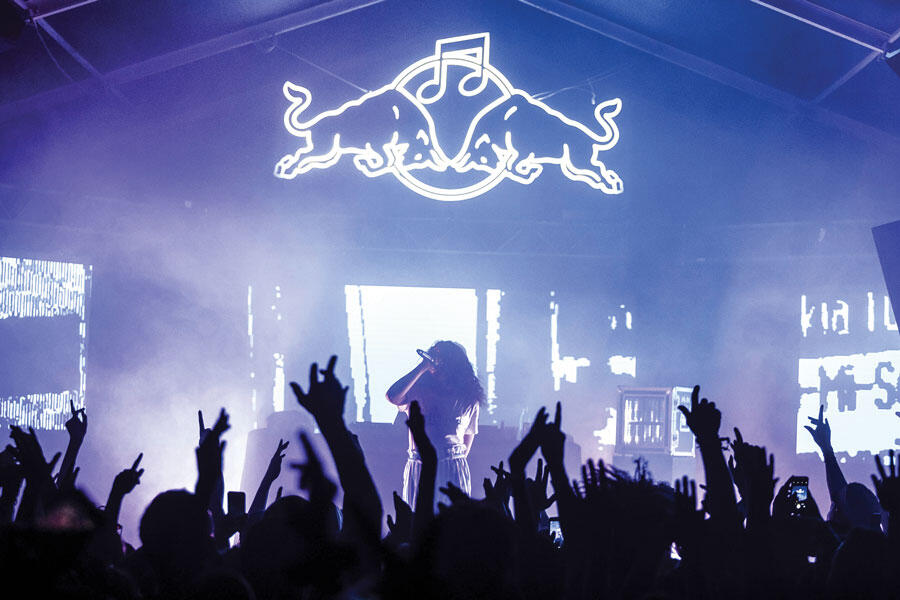 The ongoing COVID-19 pandemic is affecting every industry, economically and globally. However, the Coronavirus outbreak hit the music industry particularly hard. Austrian energy drink company, Red Bull, announced a halt in live events and marketing. Typically involved in the electronic music scene, they decided to take a step back this year.

Many cities, states, and countries are navigating the pandemic and are unsure when they will allow large events again. Subsequently, they announced in a statement on their website that "Red Bull Presents events scheduled through May [are] postponed until further notice."
As of right now, we are unsure of what other events or programs Red Bull is planning on cutting. There are, however, rumors circulating indicating that the Red Bull Music Festival will be affected. Red Bull faced some change last year in their company structure with the end of Red Bull Music Academy and Red Bull Radio.
The company is also dealing with internal issues not related to COVID-19
While the ongoing pandemic is greatly affecting business, Red Bull is also dealing with issues on the inside. Chief Marketing Officer Amy Taylor and Chief Executive Stefan Kozak over at Red Bull North America were recently let go. The company did not address the reason for their departures.

Additionally, Red Bull let Florian Klaass, Head of Global Culture Marketing, go after a February sales presentation featuring a racist slide. The slide features a world map with racist captions describing various countries, continents and regions. Red Bull board of directors released a statement after this incident:
"We reject racism in every form, we always have, and we always will. Red Bull has always put people and their dreams and accomplishments at its core and values the contribution of each and every person—no matter who they are. We want everyone who feels this way to be welcome in Red Bull."
The pandemic definitely affected Red Bull and all aspects of the music industry. However, the company also clearly has some work to do internally. While events are on hold, Red Bull Records in West Hollywood, California, will continue to operate.