Reggae and dancehall pioneer U-Roy has died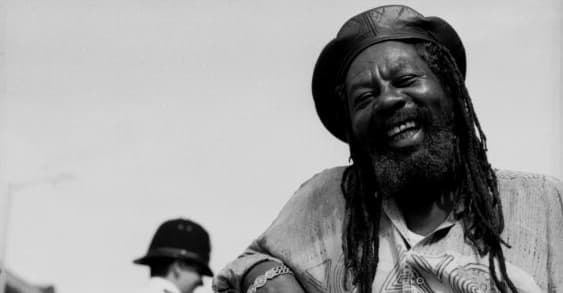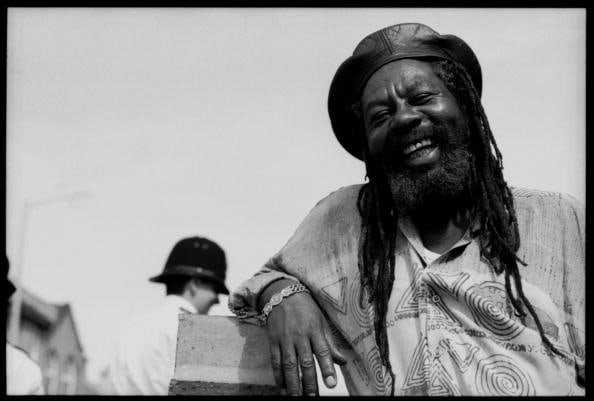 David Corio/Redferns.

Legendary Jamaican artist U-Roy, know as the Godfather of dancehall, has died at 78, his label Trojan Records confirmed. The cause of death has not been reported. Born Ewart Beckford in Kingston, Jamaica, he started as a Soundsystem DJ in the culture's earliest days and began releasing music in 1969 with his first single, "Dynamic Fashion Way."

He's known for pioneering the conversational vocal style "toasting," chanting rhythmically over production to boast and hype up a crowd, eventually earning him the nickname "The Originator." Toasting would become a foundational element of dancehall and early hip-hop. He'd go on to release hits like "Wake The Town," and "Wear You to the Ball," start his own soundsystem Stur Gav, and mentor younger toasters like Shabba Ranks, and Tenor Saw.

In 2008, the Jamaican government awarded him the Order of Distinction for his influence on national music history. Most recently, he dropped the album Rebel in Styylle back in 2019. That same year, he recorded a new, yet-to-be-released album, Gold: The Man Who Invented Rap, with features from Sly and Robbie, Santigold, Shaggy, Ziggy Marley, and more, according to The Guardian. The album is reportedly planned for release this summer.