"Release Me" By Raquel Kiaraa Will Put You Right in the Feels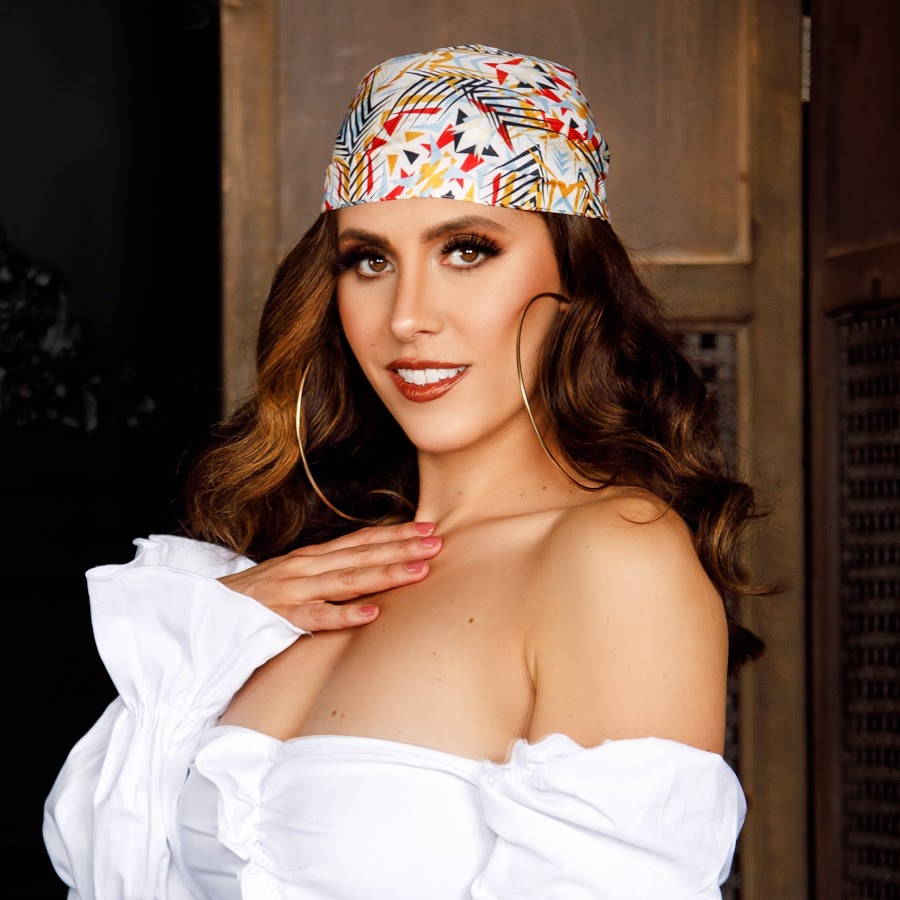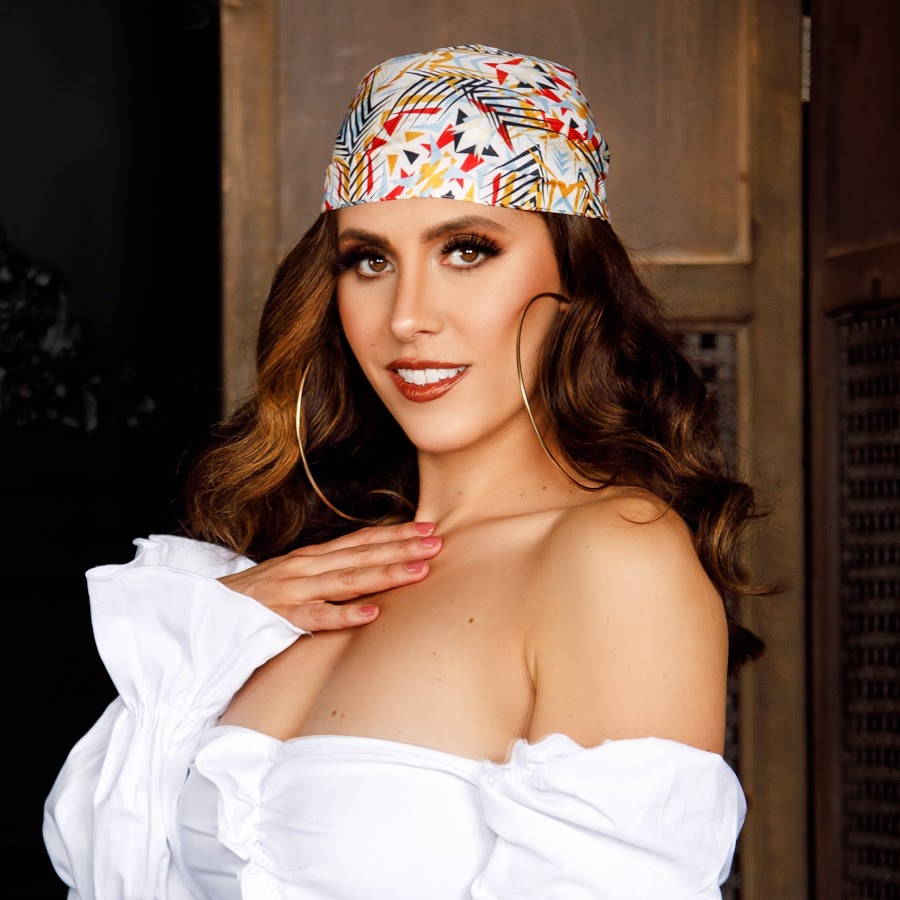 Singer, songwriter, actress, and coach Raquel Kiaraa has fans swooning over her artistic endeavors. With her new track "Release Me," out for listeners to enjoy, Kiaraa is surely making waves.. With the release of her debut single "Scorpio," the artist has stepped out to the spotlight for everyone to see.

The emotionally rigged track masterfully displays Raquel's vocal skills and talent. It manages to transport the listener to a world beyond conformity and calming vibes. With smooth vibes and relatable lyrics, the track is sure to become an all-time favorite in the genre. Get ready to be moved and move mountains with Raquel's undeniable ability to vibrate high energetic vocals.

As she repeats the addictive hook "release me" Kiaraa makes her way through your emotions as she puts her raw sentiments on the line. Her compelling hommage and positive energy will have you begging for more.