Report: Trump admin document says Billie Eilish is "destroying our country and everything we care about"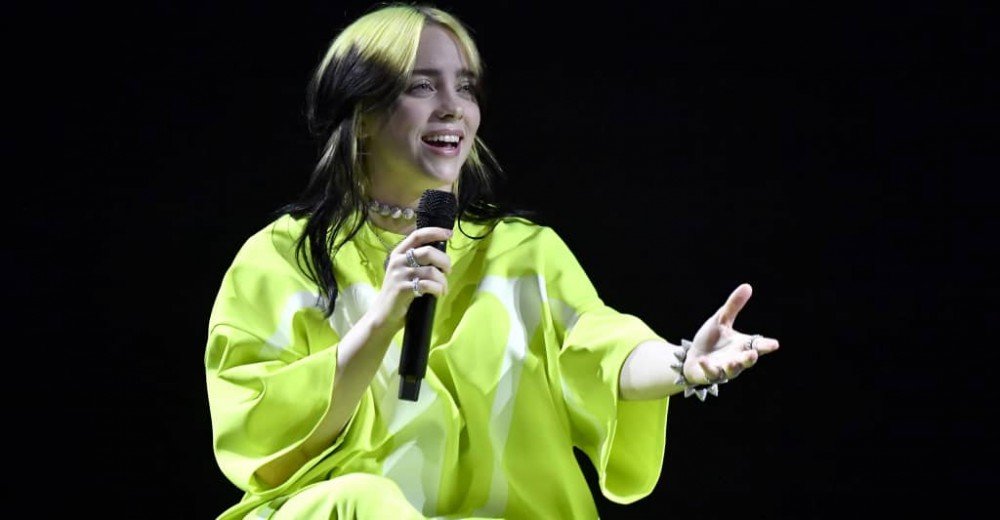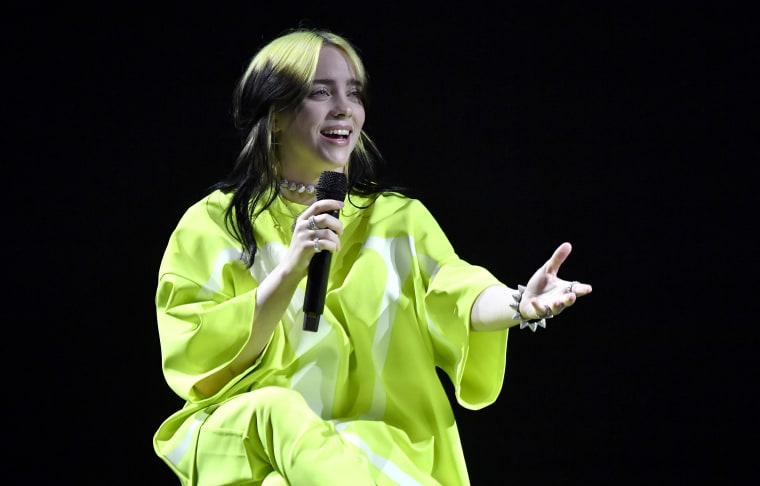 Photo by Frazer Harrison/Getty Images for Spotify





Today, the Washington Post reported that a $250 ad campaign ostensibly designed to "defeat despair" caused by the coronavirus pandemic was tailored boost Trump's re-election chances. Little surprise there, right? As Trump's appointees and contractors considered which celebrities to ask to star in the ads, candidates were flat-out rejected if they were seen to be opponents of the president and his policies.

According to leaked documents obtained by the Post, the Trump administration was not keen on asking Billie Eilish to participate: the documents describe Eilish as "not a Trump Supporter" and "destroying our country and everything we care about." It's not revealed how the Trump administration reached this equally terrifying and hilarious conclusion.

Out of 274 celebrities considered, 10 were approved. Other rejected celebrities included Jennifer (for her Super Bowl performance which criticized Trump's immigration policies), Justin Timberlake ("publicly endorsed Obama and supports gay marriage," according to the Trump admin document), and Christina Aguilera ("is an Obama-supporting Democrat and a gay rights supporting liberal"). Celebrities who made the cut included actor Dennis Quaid, Dr. Oz, and Billy Ray Cyrus.

The entire campaign has been put on hold, and none of the filmed ads have aired on television. The brains behind the campaign, Trump's Assistant Secretary for Public Affairs Michael Caputo, is currently on a 60-day leave after a Facebook Live broadcast in which he baselessly told Trump supporters to prepare for an armed insurrection led by left-wing groups.

For her part, Billie Eilish performed "my future" at the 2020 Democratic National Convention, so it's unlikely that she would have participated even if the Trump administration asked.