REZZ Doing Coffee Run with Deadmau5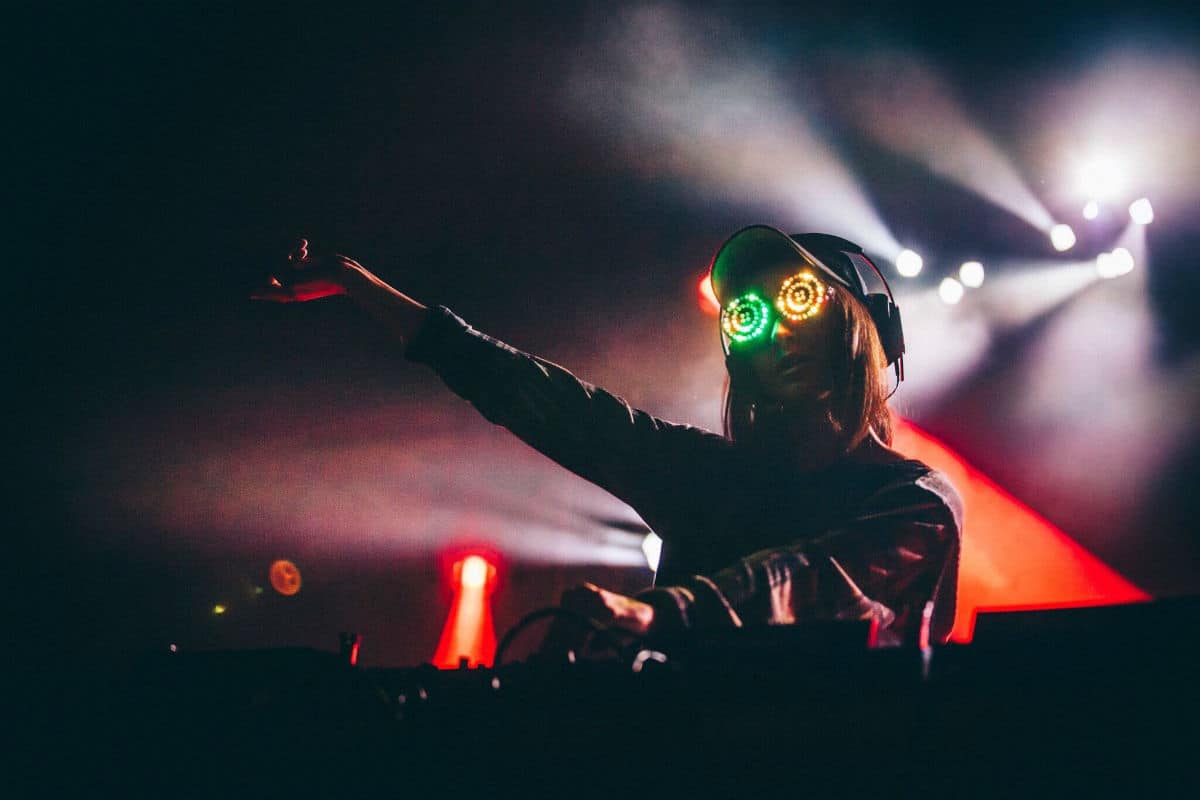 Earlier this year, released a wonderful remix of '', and shortly after, she announced a new collaboration with Now, the Canadian DJ and producer let us know she will be joining deadmau5 for his infamous Coffee Run series.
The series has been on hiatus for a while, but this kind of content was pure joy for the fans who were able to discover wonderful artists like Dillon Francis and Skrillex in a more personal way. Now, Rezz just announced that she will bring the series back with a new chapter with deadmau5. Although the pandemic situation does not allow doing many things, a coffee run seems to be safe enough. If we take a look back at the latest coffee run by deadmau5, we realize how the artist brought people from many areas. One of his latest guests was aka, a pro gamer who streams games like PUBG.
The return of coffee runs is wonderful news for the fans of the scene. Besides, this show makes the fans discover how their favorite artists behave off the stages. While Rezz and deadmau5 get this new coffee run chapter ready, make sure to check their