Rihanna and A$AP Rocky Throw Rave-Themed Baby Shower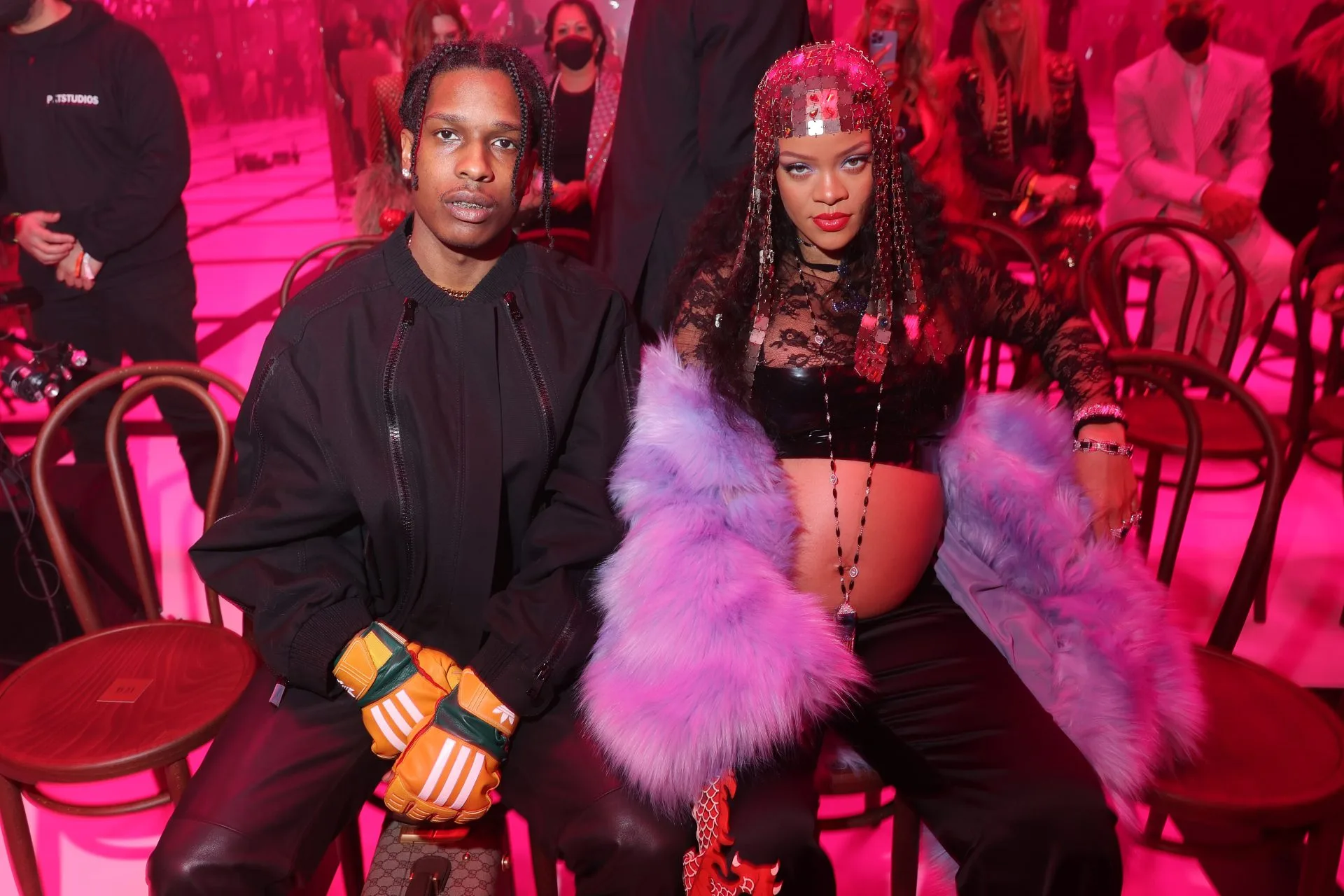 As the due date of the couple's baby fast approaches, Rihanna and A$AP Rocky threw a private "Rave Themed" shower featuring guests wearing neon clothing and custom colorful shirts. The shirts featured images of the two artist as children, and the words "Rih and Rocky Rave Shower" on the front. On the back, the shirts read, "I Went To Rih & Rocky's Rave Shower And All I Got Was This Amazing Shirt".
There were initial concerns on whether the event would actually happen due to A$AP Rocky's recent arrest in relation to a suspected a suspected shooting. The event was very private and the couple reportedly locked guest phones in pouches upon arrival.