Rising Jamaican stars Projexx and Bakersteez connect on "Bigga League"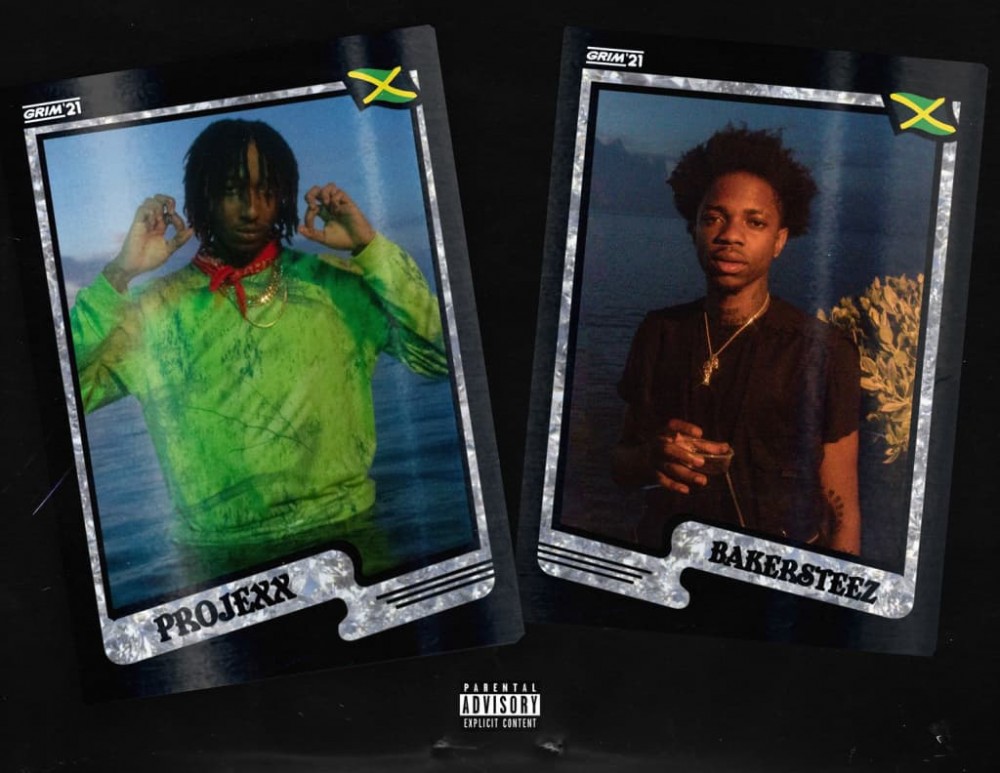 For rising Jamaican singer Projexx, effortlessly pulling from a variety of sounds comes naturally. With recent collaborations with producer Ape Drums and a feature on WizKid's Made in Lagos, the dancehall auteur can glide from electronica to Afrobeats and back again thanks to his smooth vocals.

Today, he shared his latest single, "Bigga League," an ode to success featuring Kingston-based rap star Bakersteez. With a blend of dancehall's braggadocio and trap's booming basslines alongside Projexx's laid-back R&B delivery and Bakersteez's commanding flow, the track is a genre-bending anthem about what it means to make it to the top. "On 'Bigga League' we are displaying our lifestyle and our mindset hoping that people will be motivated by it," Projexx explains of the track in a statement. "We're telling the youths of today's society to go for it with all you got and aim for the top."

With its stylized video shot in Jamaican's National Stadium, the trippy clip plays out like one big celebration. Watch the clip above.