Ristlynn Captures His Best Work in "I'm Going Down"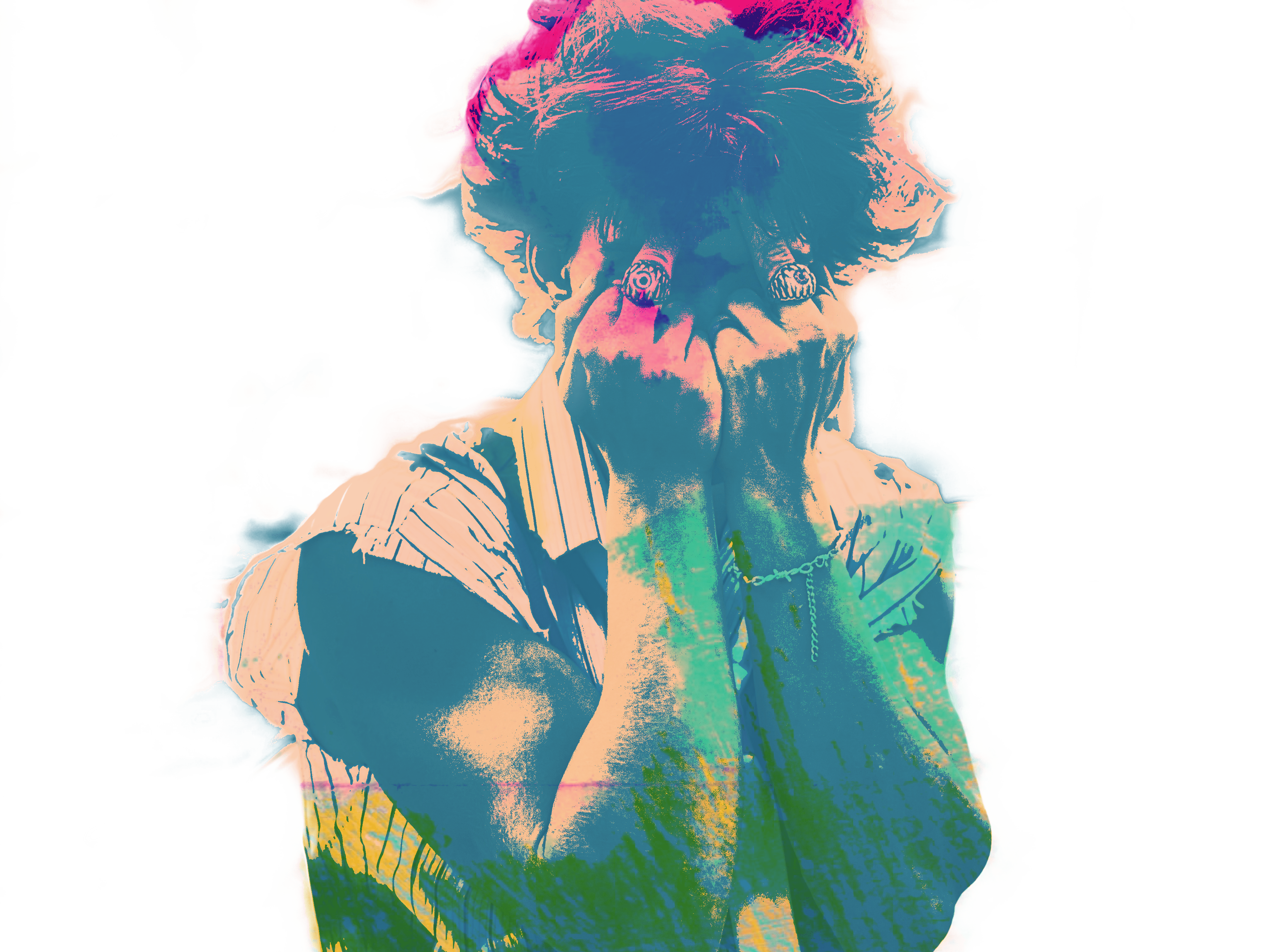 Alternative pop artist Ristlynn dropped his new music video for "I'm Going Down". This hit already has gathered tons of views and conquered new fans for the artist. A groovy song, "I'm Going Down" depicts Ristlynn and others skateboarding on a lonely highway surrounded by beautiful nature while at the same time singing and playing electric guitars.

Pouring from real-life experiences, Ristlynn's music has the power to show the listener the dark side of human nature and the world on the whole. But he does it in such a nonchalant, charming, and uplifting way that the audience never feels let down. On the contrary, hope and positivity always ring through Ristlynn's voice.

Inspired by such notable figures in the music industry as Fall out Boy, Panic at the Disco, David Bowie, Prince, Bruno Mars, Sting, and Nirvana, Ristlynn's music is diverse and distinct from anything you might have heard before. His creativity and talent flow freely and it shows in the music Ristlynn makes.