Rostam imagines a youth uprising in new song "These Kids We Knew"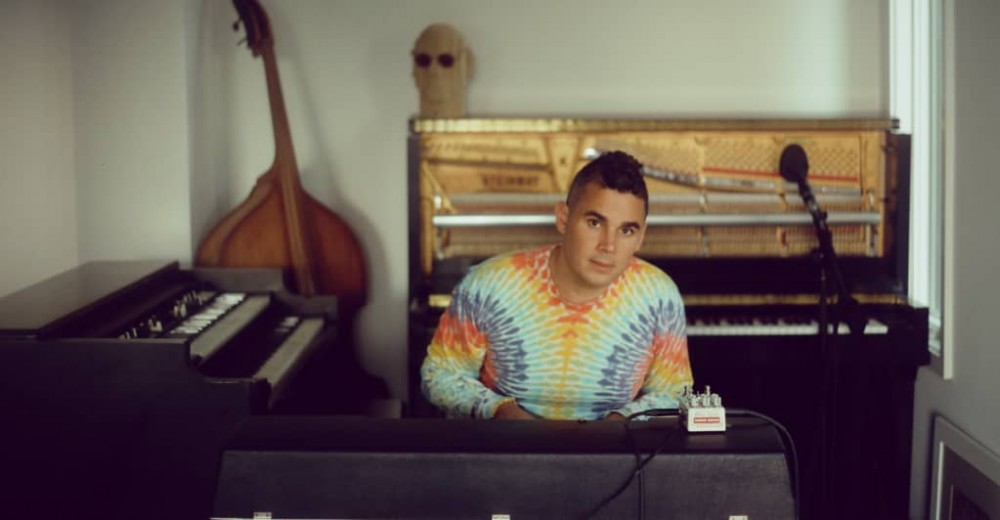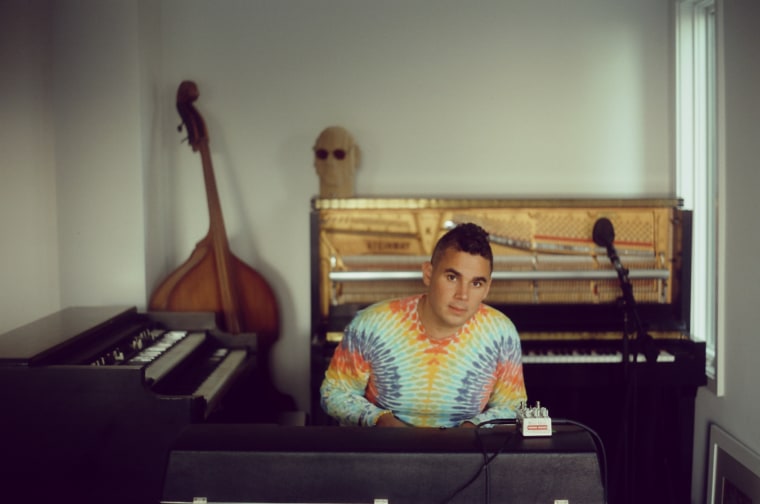 Olivia Bee

Rostam has shared new solo song "These Kids We Knew." The track looks at the intergenerational difference in attitudes to the climate crisis and comes with a video showcasing a world slowly degenerating before being revived. Check it out below.

"I was thinking of three generations while I was writing this song," Rostam said in a statement. "There's a generation of adults who don't see global warming as their problem because they think they won't be impacted by it. Then there's a generation younger than mine, who will certainly have to deal with what is happening. In the song I have a fantasy of the younger generation arresting the adults and putting them on trial in the streets of cities around the world. Those are the 'sidewalk courts' that I sing about in the song. The song was written in a fever-dream state during the second week of March last year while I was recovering from Covid-19."

"These Kids We Knew" follows the release of Rostam's "Unfold You" in October last year. Prior to that the former Vampire Weekend member hadn't released solo material in over two years. During that period he produced albums by Clairo (2019's Immunity) and HAIM (2020's release Women In Music Pt.III).