Ryan Shepherd Rings In The Weekend with "All The Way Down" ft. Black Gatsby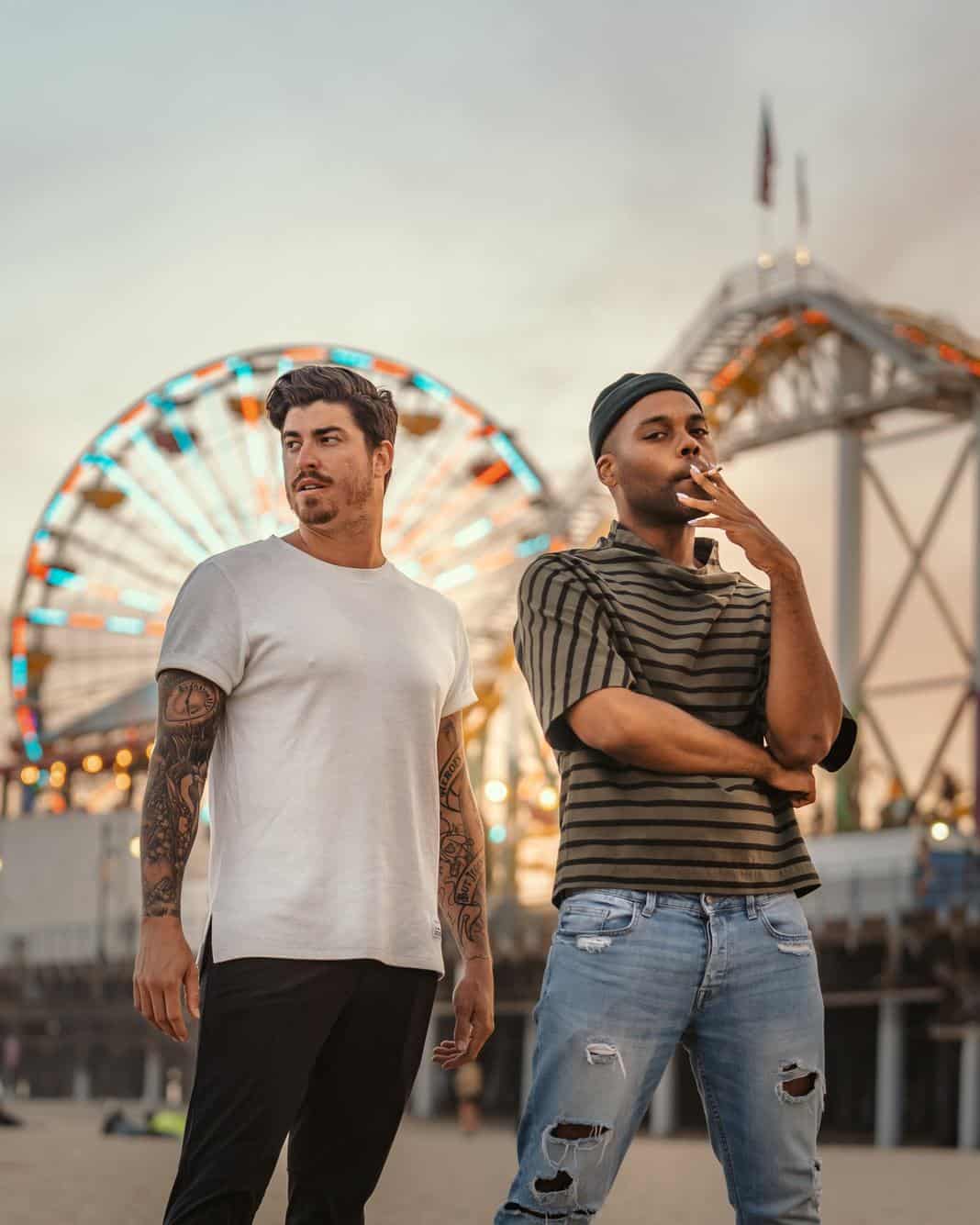 Marking his first release of 2021, Toronto's Ryan Shepherd returns to the spotlight with his track, "All The Way Down" featuring Black Gatsby.

Following his highly successful Armada release, "Hello Sunday" which has seen over 2 Million Spotify streams to date, Ryan Shepherd recruits vocalist Black Gatsby (best known for his work with Zed's Dead and Moon Boots) on his newest house creation. "All The Way Down" is a stunning disco laden tune, as Ryan Shepherd pays homage to the classic and new school sounds of house while also lending his unique sound production to the mix. "All The Way Down" is the perfect track to start off the weekend as the carefree lyrics suggest, "can we survive the weekend of rendezvous and escapades…lets break the rules and go all the way…all the way down and stay up all night" and as Black Gatsby's captivating and soulful vocals takes the track to a whole new level!
Ryan Shepherd mentions: "This is my tribute to house music. To pay my respects to those before me that inspired this sound. It's a mix of the old school and the new school as well as my own sound all wrapped into one. I can't wait for people to hear it!"

Black Gatsby adds, "All the Way Down" is about living in the moment and being proud of exactly where you are right fk'n now! Not yesterday, not tomorrow, but RIGHT FK'N NOW! When you're present with who you are, grateful for where you've been and how far you've come, then you can truly love yourself & live your life "All the Way Down!"
"All The Way Down" is the anthem of the summer, especially as summer concerts and festivals re-open once again. It's a track that will get you groovin' all summer long!

Connect to Ryan Shepherd