S. Raekwon's "Darling" is an anthemic, intimate folk song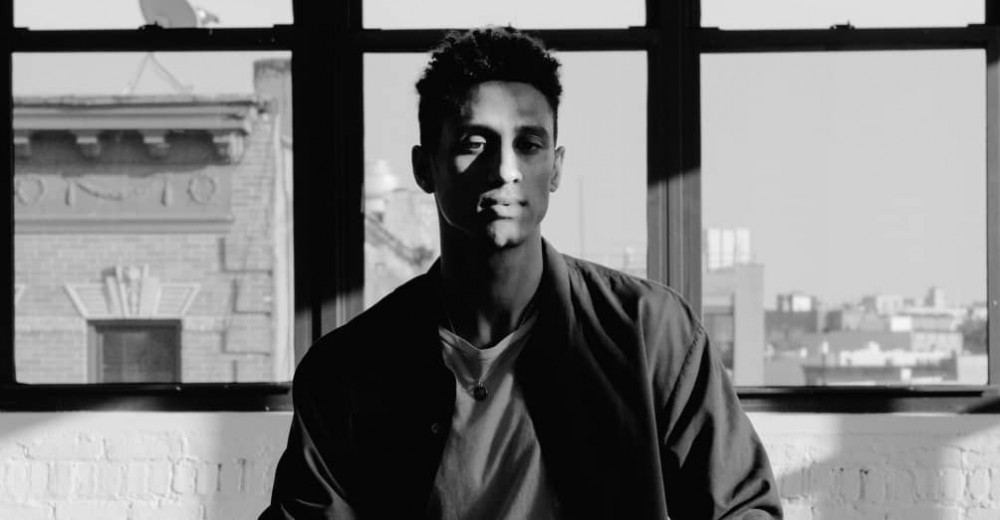 On his new single "Darling", S. Raekwon — New York's Steven Raekwon Reynolds — walks a fine line between the intimate and the anthemic. "I wanna be held in your arms," he sings: his voice is glassy and immediate, possessive of the confidence of someone uttering sweet nothings. It's the stuff of folk song — or, it would be, if not for all the pure resplendence behind him. "Darling" is awash in Phil Collins-y guitar licks, angelic harmonies, a gleaming, pulsating synth line. It builds to a point that's almost overwhelming — until, in its final moments, everything drops away. Never overstaying its welcome, it's an appealing exercise in romantic restraint. It's the first taste of Where I'm At Now, S. Raekwon's debut album, out October 8 on Father/Daughter Records.

"Darling was the first song I started recording for the record back in July 2019. It's about giving yourself up to someone or something so totally and completely that you're forever changed by them," S. Raekwon tells The FADER via email. "Where parts of you become theirs, and parts of them yours. It's about shaping and twisting and changing together – emotionally, physically, mentally. Even when you're apart, you're still in their shape." Listen to "Darling" above, and pre-order Where I'm At Now here.