Sam Feldt feat. Kesha – Stronger (Sam Feldt Club Mix)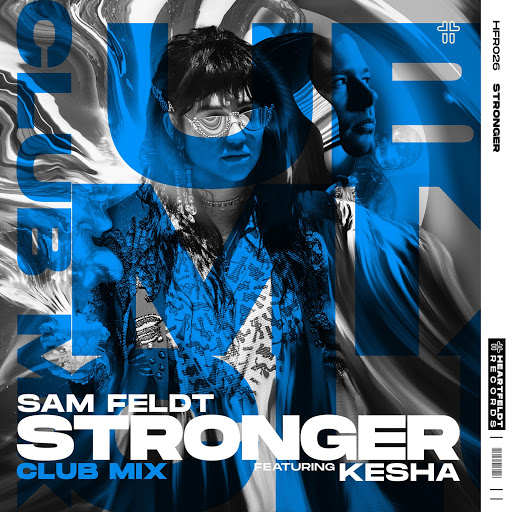 Following on the footsteps of the Frank Walker's remix of Stronger, comes Sam Feldt's take on his successful track. Originally penned by Grammy-nominated artist , the song takes on a new life with Feldt's touch.

If you're unaware of the drama surrounding Kesha's pop career, then you quite possibly may have been living under a non-musical rock. Stronger is the result of a collaboration between Sam Feldt and Kesha after battling a long court case between .

Stronger was initially released in January, and this new remix offers a refreshed version of the song.
Kesha's empowered vocals have a new blast of club energy behind them in the latest club version. Feldt is taking advantage of the 12 million combined streams of the original track.

Sam Feldt aims to match the excitement around the impending return of live music, with the energy in this track. He creates a buildup which certainly delivers.
The Club Mix for Stronger is out NOW!🔥 https://t.co/GwhWInS2Kw pic.twitter.com/y5Ako3Qtmk

— Sam Feldt (@SamFeldtMusic) April 2, 2021
Empowering vocals, thumping club beats, and an uplifting vibe is just the things needed to create a bit of hope for the future of live music. Stronger luckily wraps all of this up neatly for the listener.

Aside from producing music, Feldt also helms the Heartfeldt Foundation; a foundation that works towards a more social and sustainable dance music industry.

Check out the remix of Stronger here: