Sans Soucis pauses for healing on R&B cut "I'm On"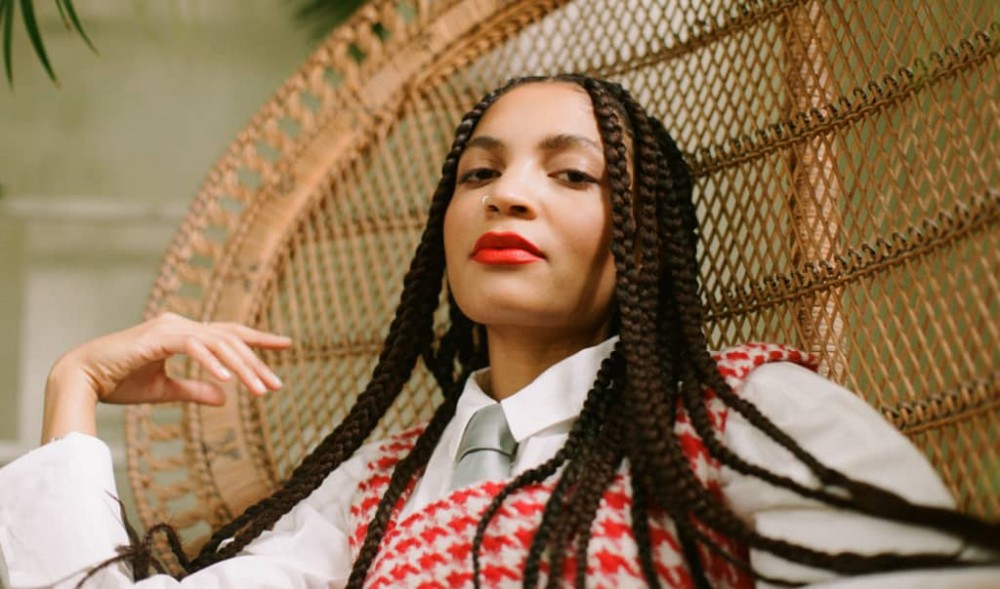 U.K.-based singer/songwriter Sans Soucis shared her latest track, the ethereal "I'm On," along with its bright and intimate video on Friday. The dreamy R&B track, full of synths and a booming bassline, was written just as Soucis overcame years of depression, finding her creative voice again in the process.

"I'm quite an introspective person and during that time, I found joy in being able to write on my own, exploring the uncomfortable in a format that made me feel fulfilled and confident at the same time," Soucis explained via email. "Over the past few years, I was able to find the right support, including therapy, to help me recover and bring back the carefree person that I had left behind. It took a lot of sharing, self-acceptance, and decluttering."

The track is set to appear on Soucis' upcoming EP On Time For Her, a title Soucis says represents her readiness to move beyond her past traumas. "I often felt like I was teetering between a dimension belonging to the past and anxious projections towards my future," she explains of the project, adding it delves into childhood experiences and her early inspirations. "It's such a cathartic realization acknowledging that there are things we are yet to discover about ourselves, and realities that we're still yet to create…This EP feels like a new beginning."

Watch the video for "I'm On" above.