Sa'ra Charismata Releases "Hypocrites" – A Music Video For The Track That Will Make You Feel Dangerous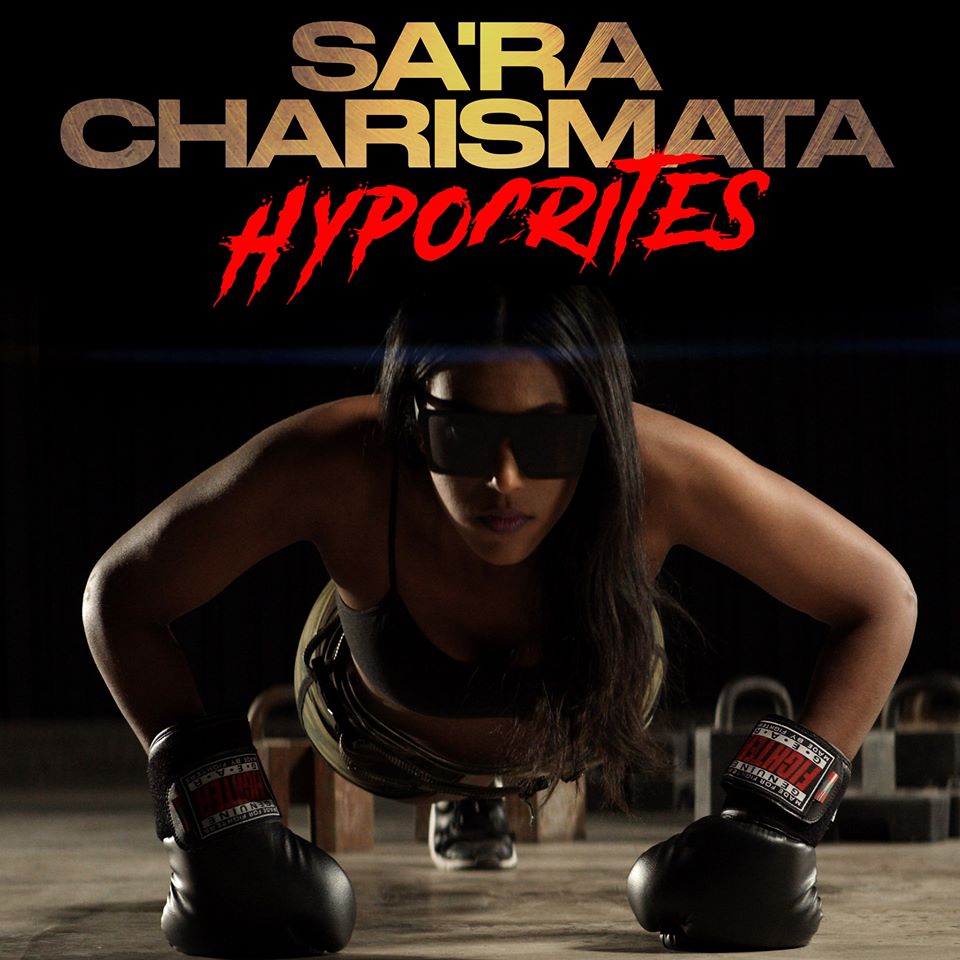 Swedish singer-songwriter Sa'ra Charismata followed up on her latest track 'Mushroom,' and unleashed a brand new project titled ''Hypocrites.'' The release of the track was accompanied by the drop of ravishing visuals that prove her talent, great musical taste and professional approach. Another fact proving Charismata's indomitable spirit is that "Hypocrites" is an independent release by Charismata's self-started label Ball N Dress.

Sa'ra Charismata is all about showing her strength and brawn while she performs her unapologetic power anthem filled with swag and catchy hooks.
She really talks the talk and walks the walk as she is trying to deliver a special message to anyone who has ever been treated the wrong way, knocked down and then stood back up, if they have ever been told how they should act or live.
"Hypocrites" is the type of song you need to listen to during your car ride to work, a workout, before that big meeting you have been preparing for, and you will find yourself walking into every situation with an empowered sense of self.

May you feel empowered with both the song and the music video by hitting the play button!