SASAMI embraces the rage on "Say It"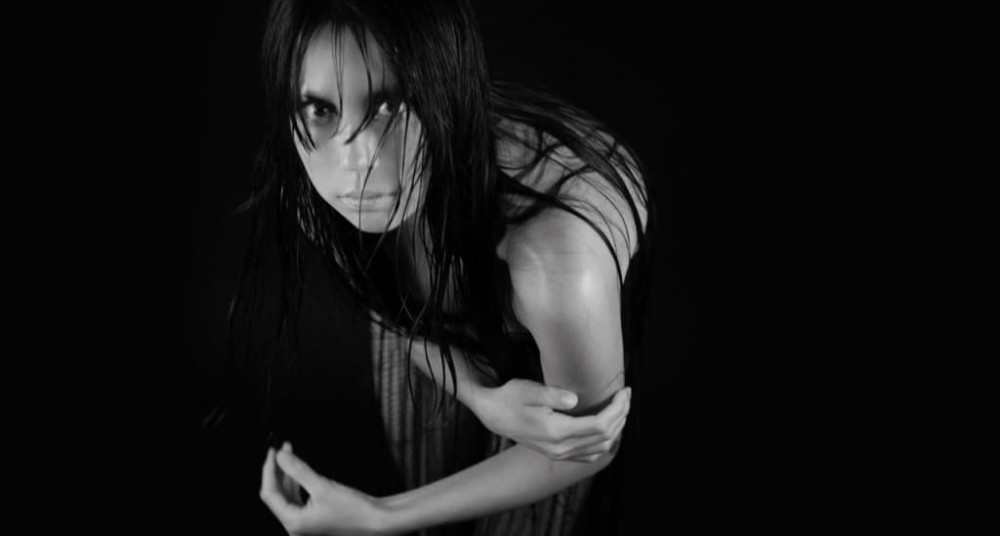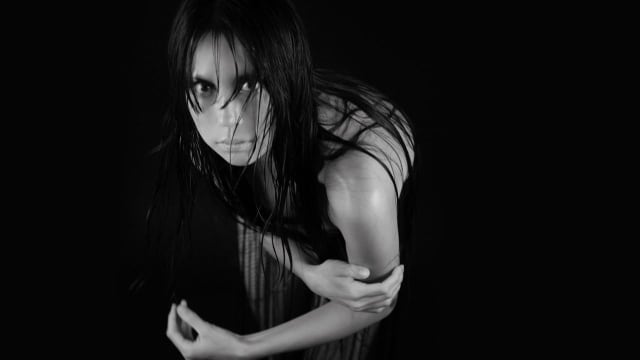 Photo by Angela Riccardi.

Sasami Ashworth (SASAMI) has shared "Say It," the third single — and third track — from her forthcoming sophomore LP, Squeeze, out February 25 on Domino. The new song follows lead singles "Skin A Rat" and "The Greatest" — tracks one and two on the record — which came with Ashworth's anouncement of the album.

"The Greatest" is moody but triumphant, typical of SASAMI's catalog. "Skin A Rat," however, is a snarling, hardcore hate song, as scary as it is surprising. The new track follows suit, exploring even noisier realms: sadistic power chords pound over a piercing drum machine a la Nine Inch Nails.

"'Say It' is a rage anthem dance track about spinning out because someone isn't communicating with you," Ashworth says of the track. "I feel like when I hear the song I see a hot femme with a mystical flamethrower engulfed in emotional blue flames throwing elbows alone in an industrial dance club in outer space."

SASAMI's new sound may be a shock to some, but those who've been paying attention in the off time since her 2019, self-titled debut will be less perplexed by the progression. Even on that album, there are inklings of Ashworth's love of industrial noise: The brooding "Callous" is underscored by a demented guitar that feels like it's frothing at the mouth to break out into an ear-splintering solo, though it never does. And even "Free" — a mostly folky collaboration with Devendra Benhart — opens like a live Sleep set.

In July 2020, Ashworth released an acoustic cover of System of a Down's "Toxicity." A year later, she released her first bona fide foray into metal, a twisted rendition of Daniel Johnston's "Sorry Entertainer," which will also appear on Squeeze, according to the album's Bandcamp tracklist. If the rest of the record sounds anything like that single, "Skin A Rat," and "Say It," it's sure to be a polarizing project — and a very good one.

"Say It" comes with a vizualizer featuring a fire-breathing arachnid that embodies seething rage at the soul of the song. Watch it below.