Savage Ticket Makes October The Jazz Month And We Can't Wait For It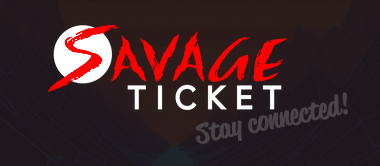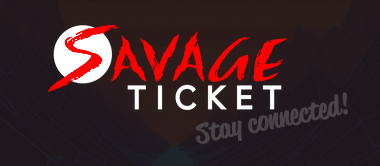 Imagine the entire October from beginning to end filled with jazz music. The innovative platform Savage Ticket gives that opportunity to the world of the genre's fans and artists. Their new project aims to transform the music consumption process in the post-COVID-19 world in an ambitious and bold manner. 

Savage Ticket announces the launch of The How I Fell In Love With Jazz Video Contest from October 1-30. Before diving deeper into finding info on the contest, just know that the prestigious jury consists of Al Di Meola, Dorthaan Kirk, Karrin Allison, Houston Person, And Noriko Ueda. Their duty will be to evaluate 60-second videos of participants describing how they fell in love with jazz music. The winner will get the prize of $2500, and the runner-up will receive a $1000 award. You don't have to be a professional to participate; literally, anyone can.

Savage Ticket has also announced that apart from the main prizes, 100 participants will get $100 each. Moreover, the platform donated $50000 to the Jazz Foundation of America's Covid-19 Musicians to help musicians survive during the harsh times of pandemic.

The project aims to unite music people from creatives, producers, artists, venues, networks, and the audience to create a sustainable music enjoyment model. Savage Ticket seeks to provide an alternative, innovative platform for people involved with music to cross their paths, collaborate, generate income, and build a modern community to survive in any crisis.