SCNDL – Highest In The Room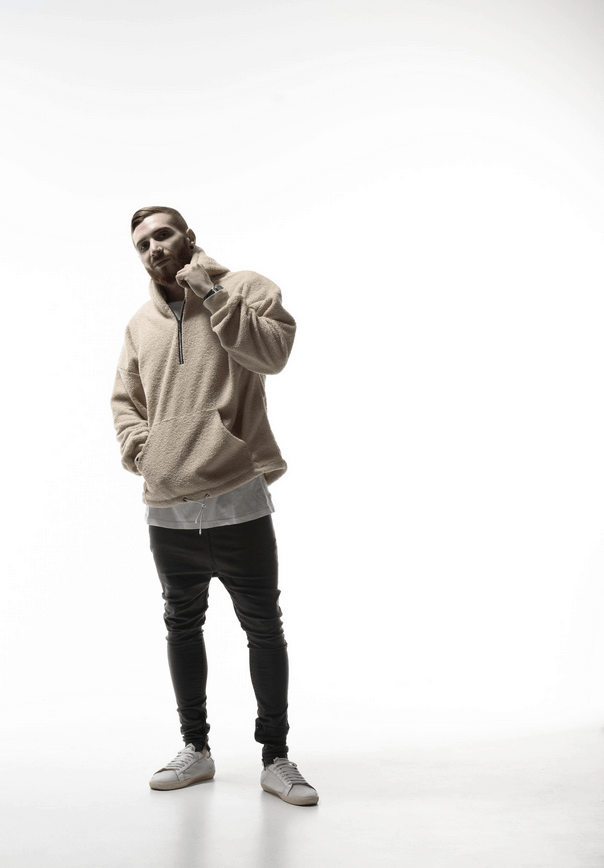 Having shared the stage with names such as , , Diplo, Carnage, and many more is only one of SCNDL's many accomplishments, who started releasing music back in 2012 and hasn't looked back ever since. Having amassed over 100 million streams on his discography, the producer and DJ, who hails from Melbourne, has established himself as an EDM powerhouse, with official remixes for the likes of T.I. and Flo Rida and releases on labels such as Spinnin' Records and Monstercat.

Sharing his first solo release this year, SCNDL has now come to Dancing Dead to drop "Highest In The Room," an undisputed festival banger with an interesting twist. Bringing together influences from electro and bounce with an urban flavour, "Highest In The Room" aims to bring the underground vibe to a main stage feel, and does so perfectly with its dark atmospheres and distorted sound design.