Seekay Releases Sublime Track – "Hold"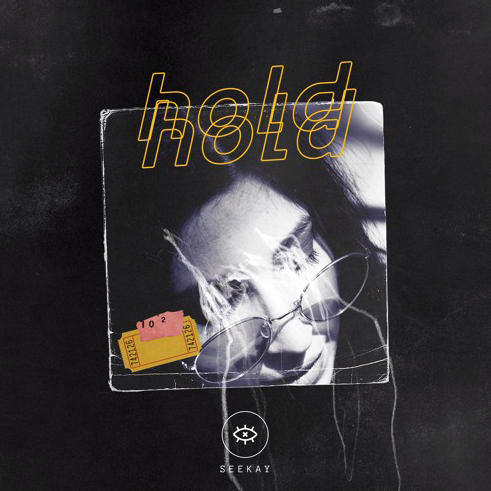 Seekay recently premiered his latest single, a blissful track titled "Hold," a true career defining moment for the talented artist. "Hold" is a smooth and electrifying performance over a soundscape reminiscent of some of the trendiest acts the electro scene has witnessed this year. He once again proves his immense potential, this time dropping on the airwaves a song effortlessly juggling between house, dance pop, ambient chill-out, and pulsating synth wave inspired sonic textures, for a truly stunning result. The vocalist Chloe adds the final touch to an already complete track, and conveys the exact emotions needed, thanks to the harmonious spaces created by Seekay, as well as to her natural talent that can be felt vividly every time she takes the lead.

The electronic music artist does it all by himself; he created and produced "Hold" from start to finish. Listeners will appreciate the sophisticated sounds and developments throughout the song, curating the perfect balance between the singing, the instrumentals and beat. Seekay's extensive experience as a producer, singular originality, and choice of collaborations, will definitely shed the spotlight on him this year, especially with the release of the magical "Hold," available on all streaming platforms.