Sevana shares the soul-baring "Set Me On Fire"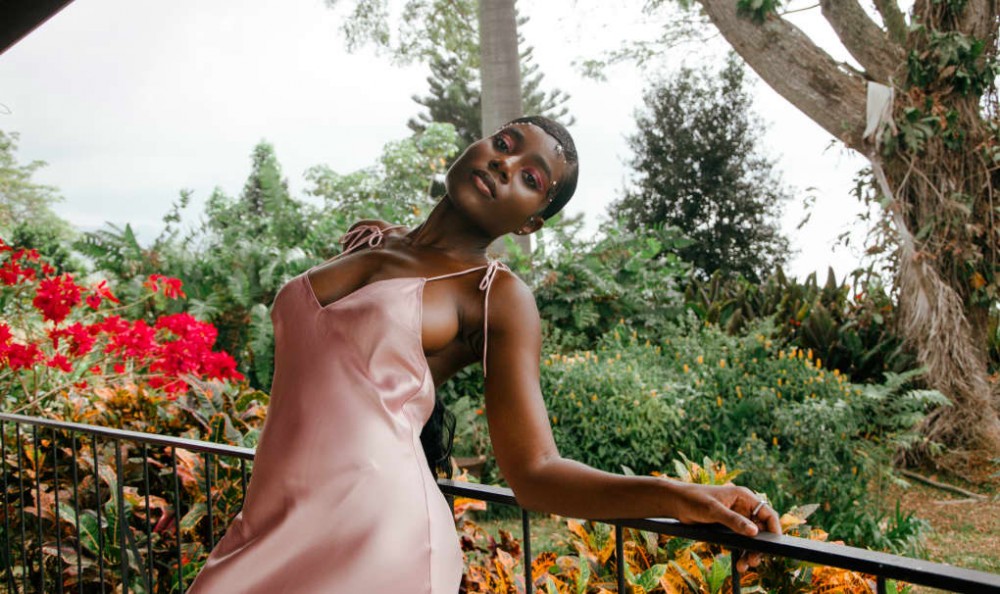 Jamaican-born singer Sevana shared the visuals to her latest single, "Set Me On Fire," a personal record that sees the singer reflect on an abusive relationship from her past. The string-heavy track, produced by Protoje, J.L.L., and Paris La Mont Dennis II, appears on Sevana's six-track EP Be Somebody.

The singer detailed the painful story behind the song with FADER via email. "Five years ago, I was with a man on/off for two years. The relationship began with him love-flooding me: declared that I would be his muse and that he wished he knew everything about me so we could be married," she explained. "There was an age gap of over 12 years between us so he would constantly make me feel like I had nothing useful to say, shout at me, and took his anger out in sex which meant rape and repeated sexual assault."

She went on to explain how writing the song served as a moment of catharsis as she struggled with depression. "It was important for me to include this song on the Be Somebody EP, because I've finally managed to forgive myself for allowing it. It is a song of triumph."

The video follows Sevana's performance on NPR Tiny Desk last week, where she performed four songs from Be Somebody backed by a full band.

Watch "Set Me On Fire" above.

Thumbnail image via Destinee Condison.