SG Lewis and Nile Rodgers share new song "One More"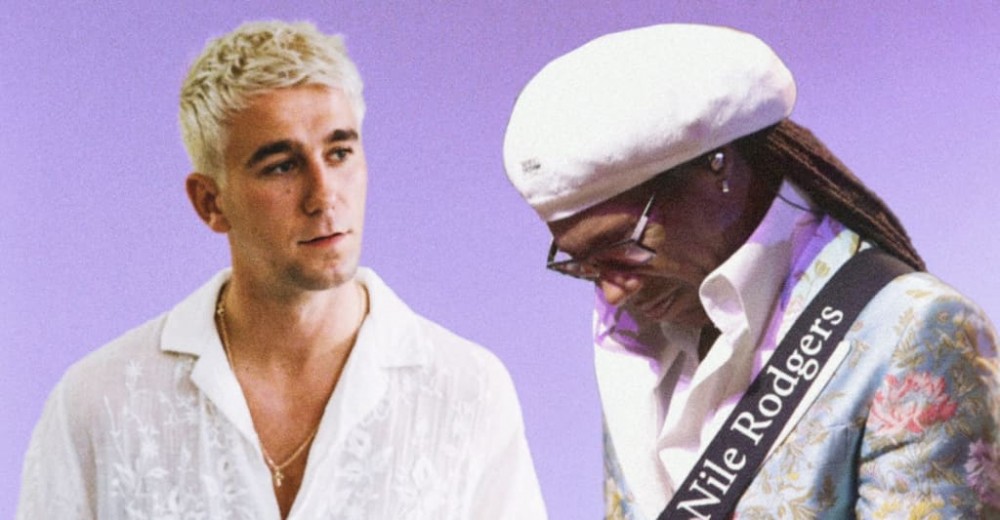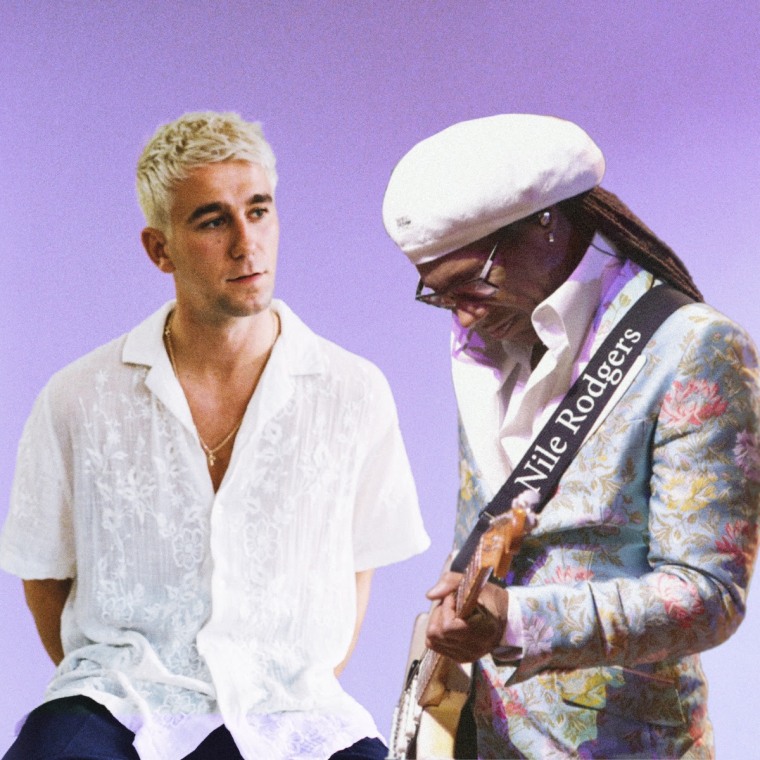 SG Lewis and Nile Rogers. Photo via publicist





On February 19, English producer SG Lewis will share his debut album times. We've heard two singles so far: "Impact," the smoldering house-flavored song featuring Robyn and Channel Tres, "Feed The Fire" with Lucky Daye, and "Chemicals," a psyche-funk solo track. The influence of classic bands like Chic wasn't hard to hear on the latter track, so it makes sense that SG Lewis is joining forces with Chic's bandleader Nile Rodgers for a new song entitled "One More." Check it out below.

"'One More' was the first song I wrote for this record in L.A.," Lewis said in a statement, "and one that set me on the path to making this whole album. Working with Nile Rodgers was an experience which will stay with me for the rest of my life. To have someone who has influenced not only this album, but my entire career play on this song is mind blowing."

Watch The FADER's SG Lewis mini-documentary times: Past & Present.