Shantonio Shares Bouncy Debut Single Named "Summer Baby"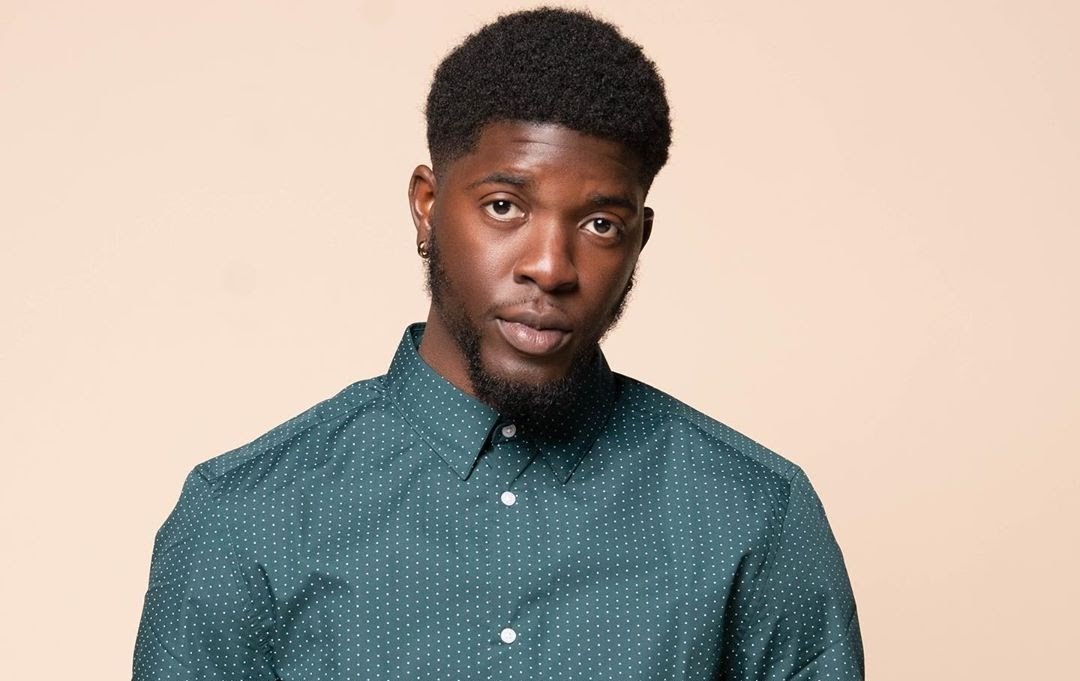 Shantonio shares his very exciting and lifeful debut single named "Summer Baby," a track that immediately puts you in a good mood with its positive vibes.

Undoubtedly, "Summer Baby" strikes high on all party playlist, but beyond being an entertaining song, it shows how talented Shantonio is. The lyrics are well balanced, and he delivers silky flow with kicks and a few spottable good punches.

The song aims to bring fun, and it does its job. Shantonio smartly chose to kick off his music career with a release of a bouncy single with electro vibe, and it colourfully passed the exam!

As we can read on his Spotify bio 'Shantonio's music shares vibes and messages of having fun, being yourself, taking risks, and manifesting your full potential in life. He strives to offer a positive approach in his music, as well as leave a timeless impact in each and every verse he creates.'

"Summer Baby" is all that Shantonio thrives to create and share with his audience: be yourself, have fun, and enjoy your Summer, baby.