Single Of The Day: "Google-ized by Google's Eyes (The No Internet Song)" by The President Of Pop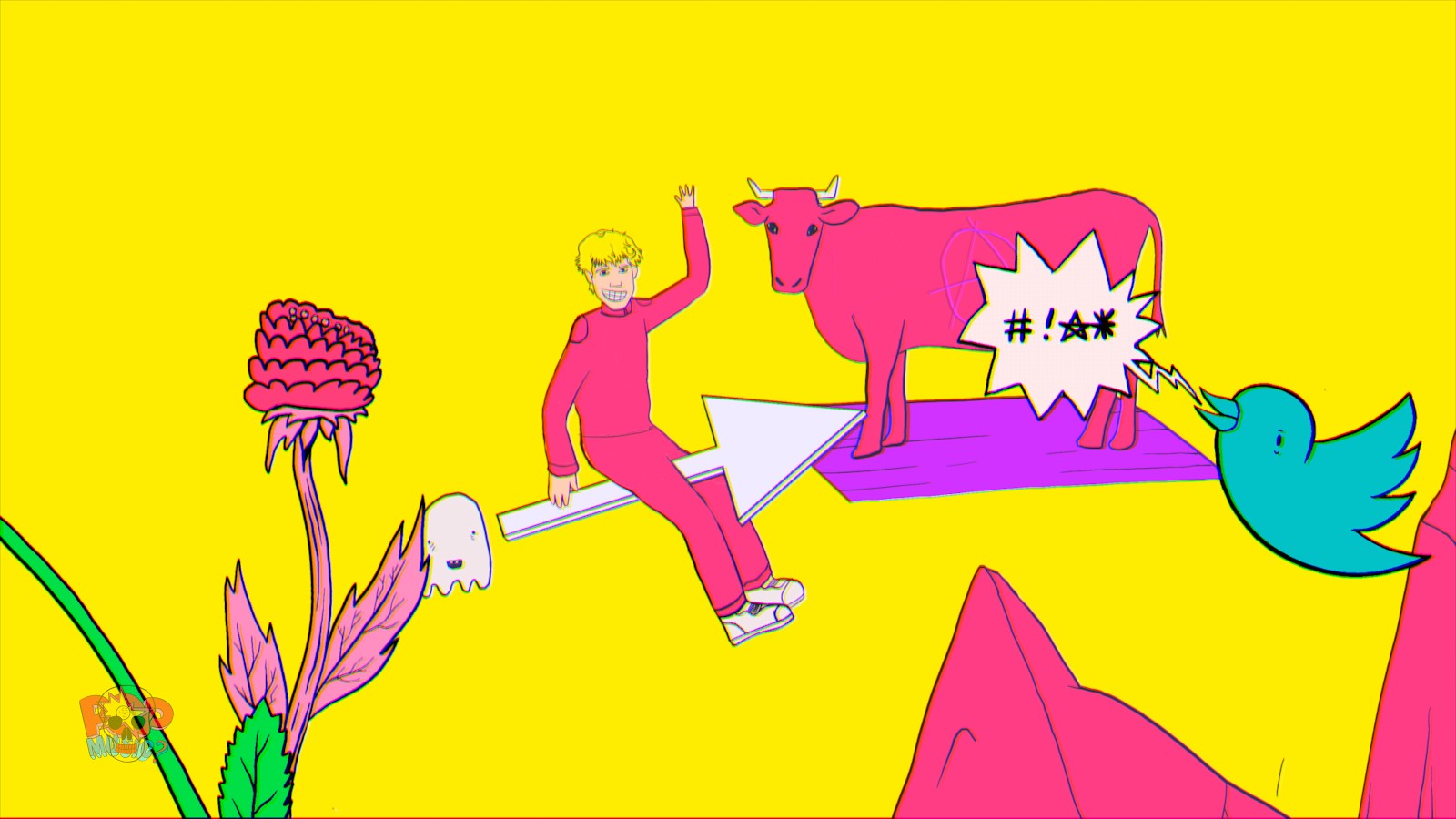 Alexa and Siri are listening to us, Facebook and Instagram are following every move we make, and Google is in charge of literally everything we like and want. Scary? Hell yeah. Many artists take the topic of overusing technology (or technology overusing us?) and create projects that illustrate the issue, or genuinely comment on it with hatred and all the negative emotions it creates.

Same for The President of POP, and his debut single with a very suggestive title "Google-ized by Google's Eyes (The No Internet Song)."

The number focuses on the power social media has over users and the way it influences their lives. What makes The President of POP's latest work stand out from all Internet-sceptical tracks is the sound! Oh boy, is that type of lego-electro you can't stop listening to. Hooks, kicks, gaming-inspired tunes, and synths are all over the single, moreover, the autotune covering the vocal is giving us the robotic vibe. Bold debut, we are psyched and waiting for more from The President of POP.