Six Songs, Six Manifestations Of Sumen's Love For Rock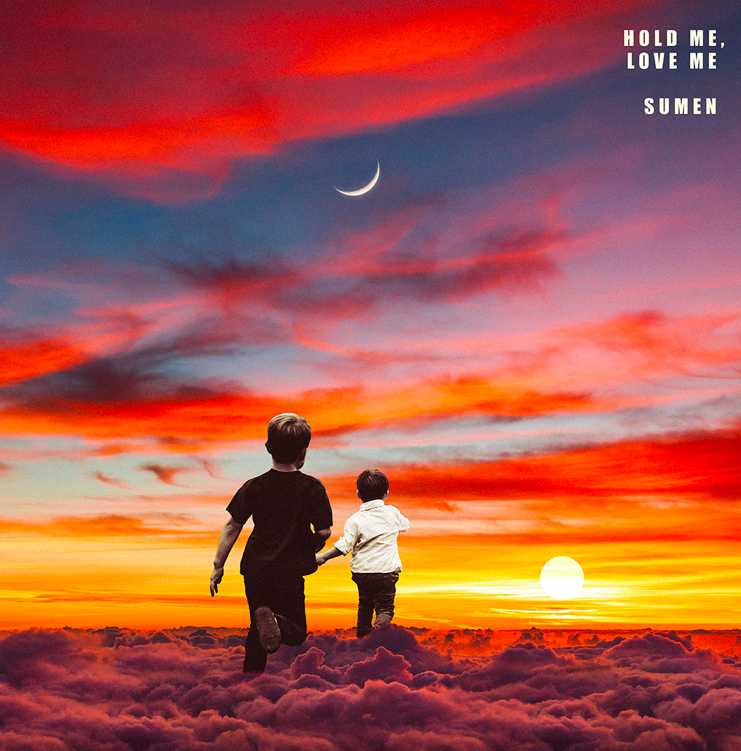 Matt Sumen did the unexpected. The El Segundo, CA-based artist, released six new singles titled "Hold Me, Love Me," "Let It Roll," "Critical Rescue," "Silly Songwriter," "All I Want," and "The Covid-19 Fix," all sitting at the intersection of different subgenres of rock. Sumen's abilities and techniques allow the artist to create almost any kind of music he wants to make. His genre spectrum goes from rock and roll to blues, pop, and rockabilly.

The six releases combine a multitude of influences and help Sumen not only praise rock music but even develop his passion and technique for the genre even further. All the songs are different in the feel they convey but share a similarity in approach nonetheless.

Sumen goes for a bold experiment with "Hold Me, Love Me," creating a rock dance tune, "Let It Roll" declines more towards lighter sounds with beachy, pop, rock and roll vibes. On the other hand, "Silly Songwriter" is a 60's old school inspired rockabilly, feel swinging with some edgy drum performances. The latter was inspired by the Beatles' Ringo Starr.

"All I Want" is a love song with a slower mid-tempo harmonized with soulful guitar riffs, synths, and The Isley Brothers influenced background vocals.

"Critical Rescue," vintage style tune includes soulful, driving guitar parts, advanced 3-part harmonies, and of course, it would be nothing without the cowbell. The sixth song, "The Covid-19 Fix," is obviously inspired by the pandemic. It has a lighthearted attitude towards the situation and delivers some acoustic blues that stirs the soul.

Sumen is proving his fine artistry and sharp taste for retro productions, while we impatiently wait for his next project to be out already!