Slow Magic & Shallou Team Up On 'Somewhere' Feat. Woven In Hiatus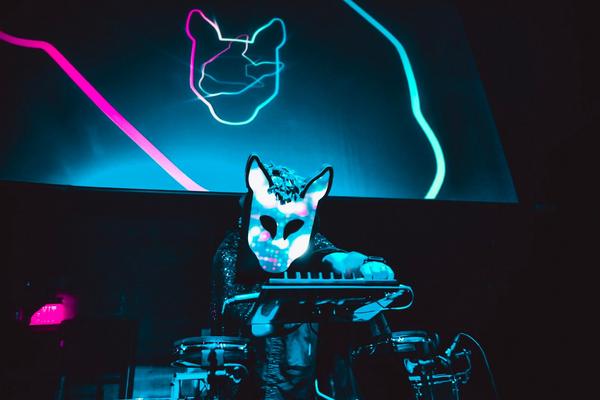 Slow Magic – Somewhere
Slow Magic and Shallou took to releasing their collaborative track, 'Somewhere,' featuring Woven In Hiatus. With that in mind, the producer is kicking off the first track off an upcoming EP titled Closer 2 U. To elaborate, you can expect it to be released on August 19 via Moving Castle. Furthermore, Slow Magic spoke out regarding how the collaborative track was born while touring alongside Shallou.

"Back when we were going on tour together, Joe (Shallou) sent me a work in progress of what this song started as. I thought it was a super great track and wanted to add my own touch. After the tour ended, we met up in LA and finished the song together. I'm super happy with how it turned out, especially the ending section, which makes me want to go run as fast as I can down a road and forget everything."
Starting off, 'Somewhere' introduces itself with dreamy synth blips until introducing the comforting vocal passages. In continuation, it maintains a vibrant, warm feeling with its buoyant kicks providing some backbone. Musical movements then build toward a glistening, cathartic chorus. In addition, the artist took to mentioning what the EP represents, and their hopes for its outcome.

"'Closer 2 U' represents the difficulties of distance and the importance of connection. I want this EP to encourage and inspire people to reach out to the ones they care about in a time where we are all feeling distant."

Finally, listen to Slow Magic and Shallou's collaboration, 'Somewhere,' featuring Woven In Hiatus via Moving Castle below!
Slow Magic – Somewhere (feat. Woven In Hiatus)