Smaller Festivals/Live Events Could Happen This Summer, According to UK MPs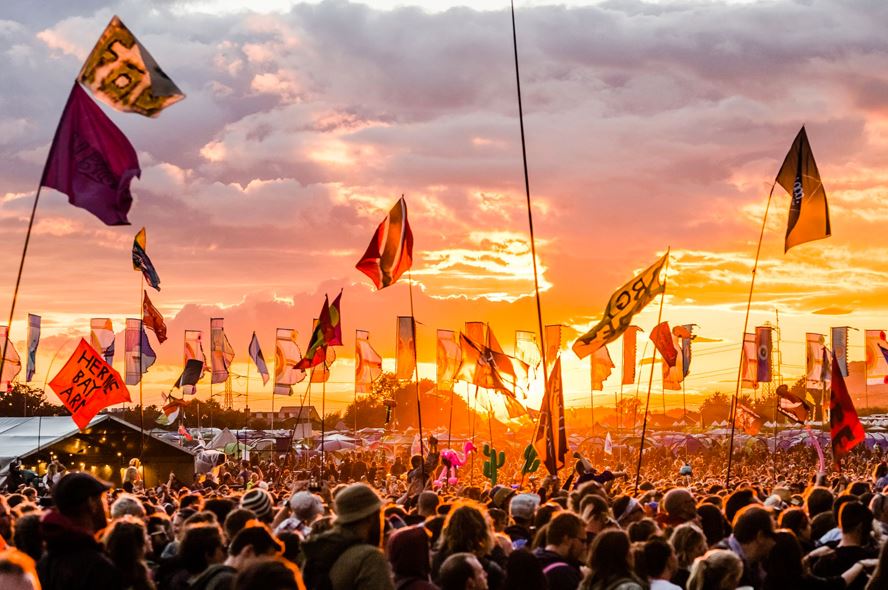 Let's be honest – we're all itching to attend a live-music event. According to UK MPs (Members of Parliament), smaller festivals and other live events *could* take place this summer; with proper safety measures, of course.

In a speech to the House of Commons Culture Select Committee, a representative from Wild Rumpus stated:
"The idea that the festivals can't go ahead and be socially-distanced is inaccurate… We can absolutely adapt our programming, put infrastructure in place, [and] change the way that we do things, to enable something to happen with social distancing in place."

Rowan Cannon
These comments are certainly reassuring, but come at a time where people around the globe wonder whether we will have to endure another year without live events. In the UK, we saw the cancellation of a few weeks ago. In the US, were also cancelled for their original rescheduled dates of April 2021. Sadly, the pandemic is still here. And even with the adaptation and distribution of the vaccine, a lot of things are still up in the air.
Festival Size and Safety
Smaller events with social distancing measures do offer a few positives:
1. Peace of mind for those attending that there are less people.
2. A more intimate/exclusive setting.
3. A high likelihood that the venue will sell out the event. Live events will be a hot commodity when they are able to take place. This would be a huge benefit for the event/event organizers.

However, some event organizers have expressed a concern. If they were to hold their events, social distancing measures would take away from the full experience of what the event is meant to be. The same goes for reducing the overall size/capacity of the event itself. Therefore, some feel it is best to wait. Notting Hill Carnival organizer Matthew Phillip says, "It would be very difficult to hold Carnival in its traditional format on the streets with social distancing measures in place."
Events In 2021?
As of December 2020, MPs made it clear that festivals and other live events might not happen in 2021 at all. Now, we just have to take the pandemic a day at a time. Vaccine distribution is increasing steadily, but ultimately we will not know the fate of live events this year until a larger majority of people are vaccinated and the overall hospitalization rates show an immense decline.

Ultimately, there is one thing we know for certain right now: these event organizations, nightclubs, venues, and artists have suffered immensely this past year. All we can do is hope that things move in a positive direction, and that we will all be back together again sooner than later. If smaller events are able to take place, we are one step closer to helping the bounce-back begin.

Stay tuned for further developments.

h/t: DJ Mag