Sofia Kourtesis – La Perla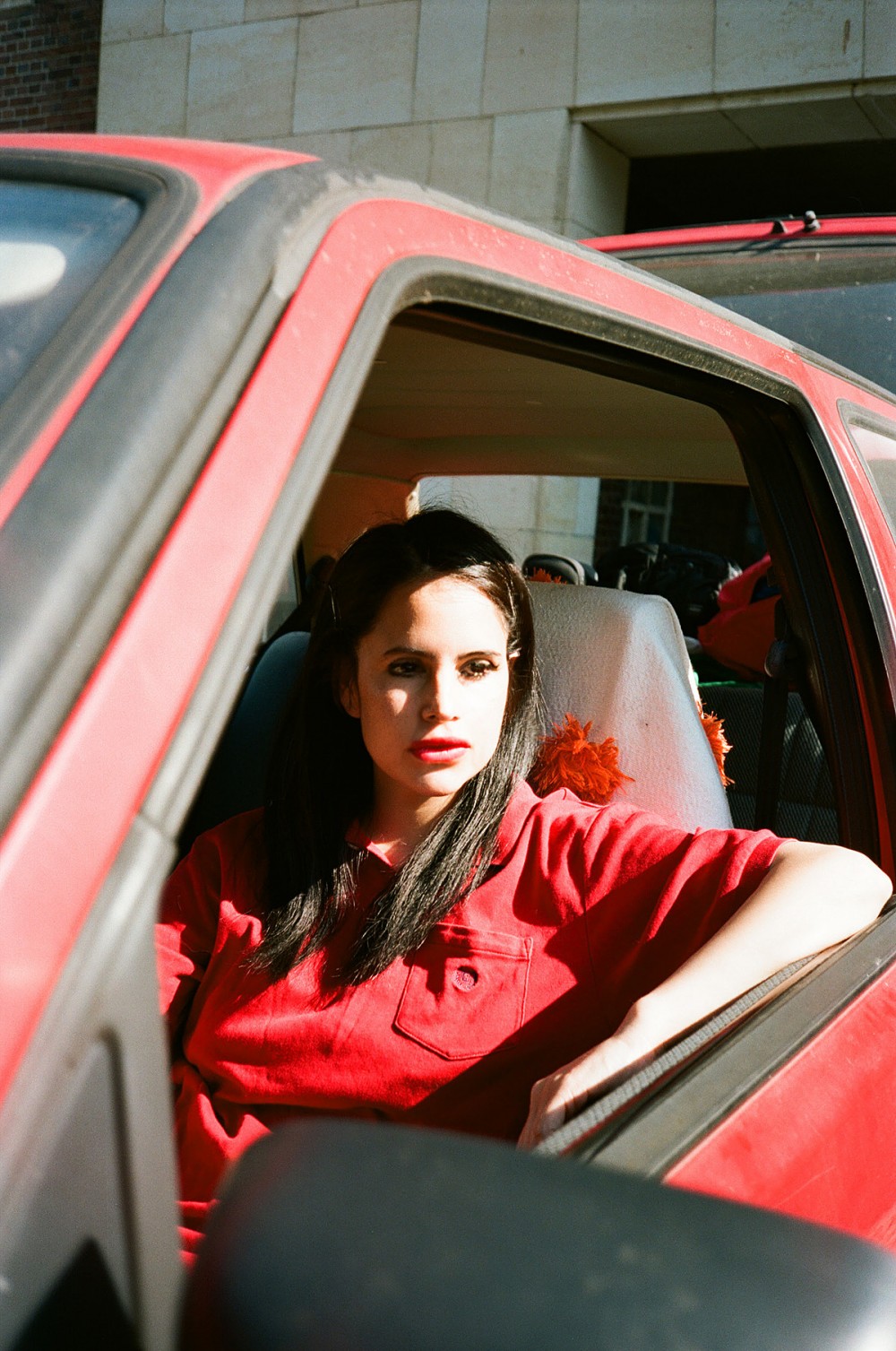 Sofia Kourtesis follows up one of the best EPs of last year with the glowing, mantra-like lead single from her new EP Fresia Magdalena, coming in March on Ninja Tune imprint Technicolour. This is the first track of Kourtesis' on which she sings, and she uses her voice to emotional effect, elevating the song's uplifting and meditative vibe. She says of "La Perla":
"Although I've sampled my own voice before, this is the first time I've really sung on a track. My dream is to develop a live show and I created 'La Perla' with that in mind. 'La Perla' is about staring at the sea, It's the first thing I'll do when I return to Peru. My dad used to say staring at the sea is like meditation, it clears your head. This song is for him. It's hard for me to listen to La Perla as I wrote it during a time I lost my dad to leukaemia. This song is for him, descansa en paz papa siiii"