Song You Need: Listen to an acoustic indie ballad from a mutant dancehall producer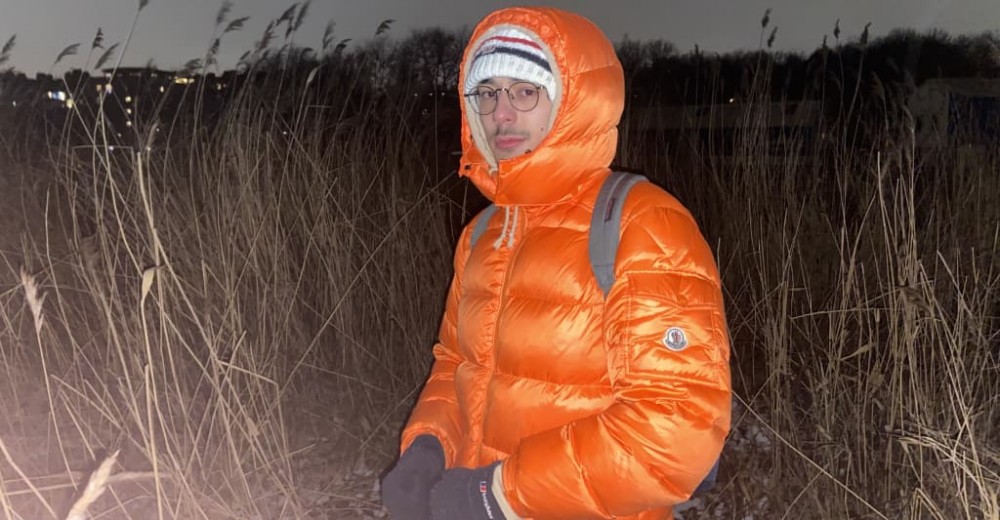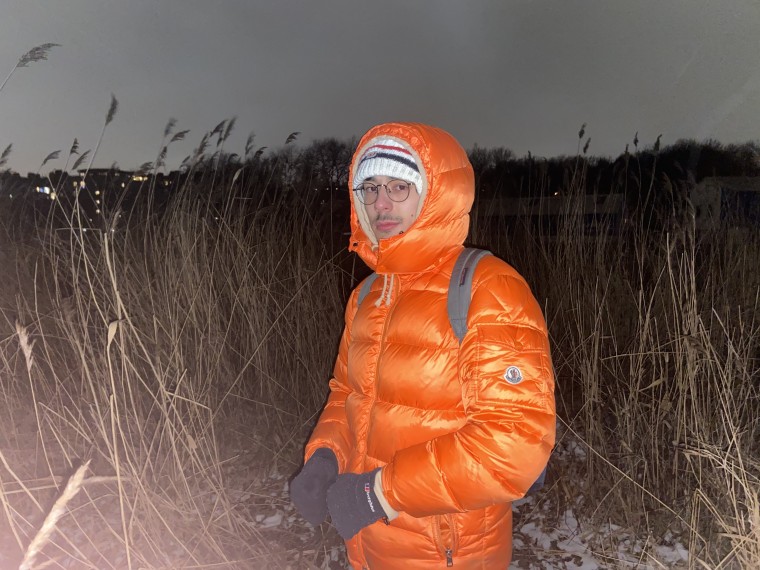 Organ Tapes. Photo by Tom Love





The FADER's "Songs You Need" are the tracks we can't stop playing. Check back every day for new music and follow along on our Spotify playlist.

Tim Zha, the London-based experimental artist recording as Organ Tapes, likes to stay immutable. His first album Word Life appeared in 2015, showcasing a left-field approach to dancehall tropes that was both specific to Organ Tapes and reflective of a growing playfulness in the genre (fellow U.K. artists GAIKA, and Palmistry would also used dancehall to create their own unique sounds.) On his two subsequent albums Into One Name and Hunger In Me Living, Zha continued to reimagine pop as something that could exist outside of the ceaseless cacophony of industry – something quieter, more personal, and more strange.

Last Friday, Zha shared the fourth Organ Tapes project 唱着那无人问津的歌谣 / Chang Zhe Na Wu Ren Wen Jin De Ge Yao. Even by Zha's considerable standards, it's elusive: Signature Organ Tapes elements like field recordings and Zha's doleful AutoTune are present throughout the sparsely composed 17 songs, but the new venture into acoustic guitar balladry has resulted in some of the most impactful music Zha has yet released.

"submission" falls into that category. One of the most straightforward tracks on the album, it rings early Alex G's insularity with the pixellated texture of Zha's vocals marking the song as his, and helping to brand it into your heart. His lyrics are like transmissions from a half-remembered dream, only occasionally intelligible: "Come to find out / Love is not / What I thought" he sings at the song's beginning, marking it as an acceptance of defeat on the hook, repeating "Fall into submission" as the layers of guitar buttress the tragedy in his voice. Zha's music has a joyful shapeless, but its compelling tension is demonstrated in songs like "submission," where Zha reckons with our natural desire for stability above all else.