Spotify Continues To Get Pushback on Voice Recognition Technology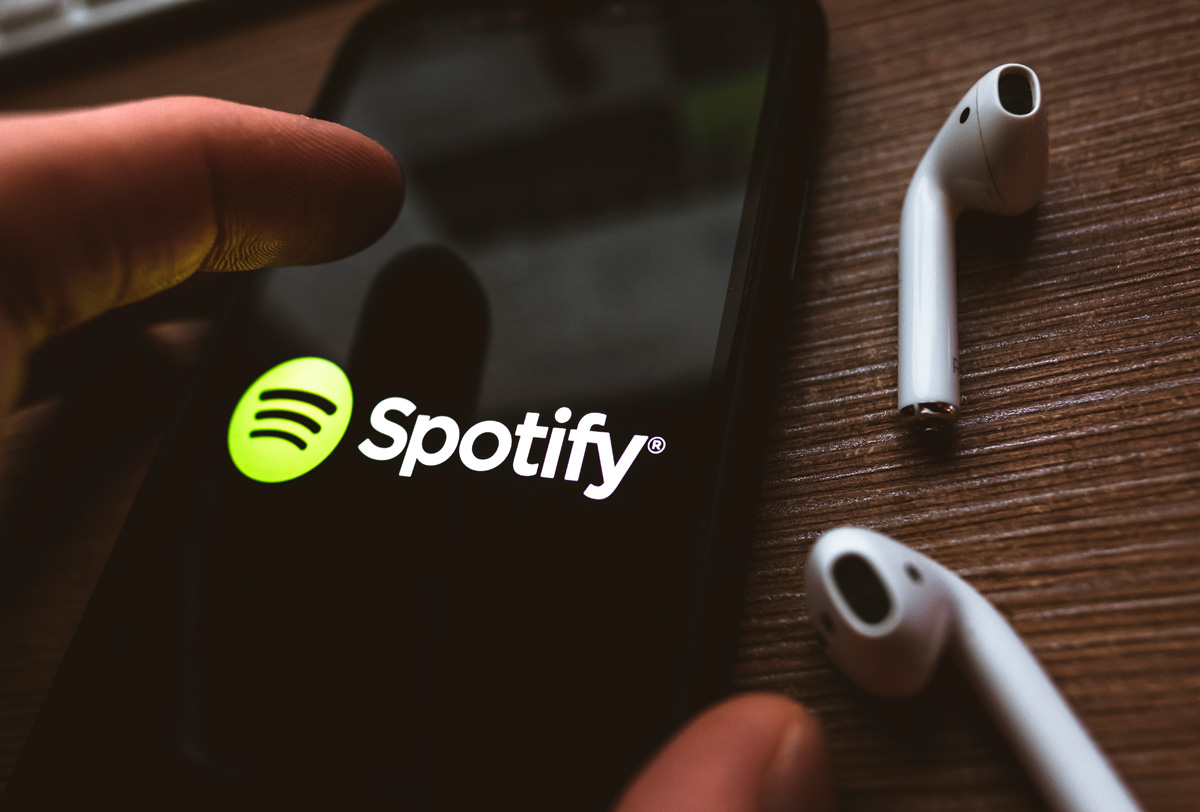 is receiving some major pushback, once again, on its voice recognition technology. After protestors fought against the voice recognition system seven months ago, other tech companies are now sharing their concerns.

In 2018, the music streaming platform signed for a patent that would identify music taste by using voice technology. This tech would pinpoint "intonation, stress, and rhythm" to determine the "emotional state" of the speaker. With this system, Spotify would then recommend songs based on the detected emotion of the listener.
Privacy Concerns Voiced By Companies
Businesses like non-profit tech company Access Now have voiced their concerns with this technology, especially when it comes to privacy. In response, Spotify's Head of Global Affairs and Chief Legal Officer Horacio Gutierrez released a letter. He states the company takes user privacy "very seriously."

"Spotify has never implemented the technology described in the patent in any of our products and we have no plans to do so," Gutierrez said. "Our research and development teams are constantly envisioning and developing new technologies as part of our ongoing innovation cycle. Sometimes those innovations end up being implemented in our products and sometimes they don't."

"I can assure you that any products Spotify develops both now and in the future will reflect our commitment to conducting business in a socially responsible manner and comply with applicable law," the letter concludes.
Access Now Responds
Access Now was "pleased" with Spotify's lack of plans to use the technology. However, they responded with their own letter addressed to Spotify shareholders that criticizes the commitment to this kind of technology.

"…we cannot merely trust the goodwill of a tech company when it comes down to a choice between profit maximization and human rights," the letter states. Later in the note, Access Now advocates "to hold the company accountable for developing a tool that would seriously compromise human rights."

The letter concludes with a call for action against Spotify's voice technology.

"As influential stakeholders, you are uniquely placed to ensure that Spotify's technology will not be used to instigate human rights abuses. This is why we are urging you to take a stand in defense of human dignity, and to call on Spotify to commit to never use, license, sell, or monetize this pernicious technology."

H/T: Digital Music News