Spring Awakening Drops Autumn Equinox Lineup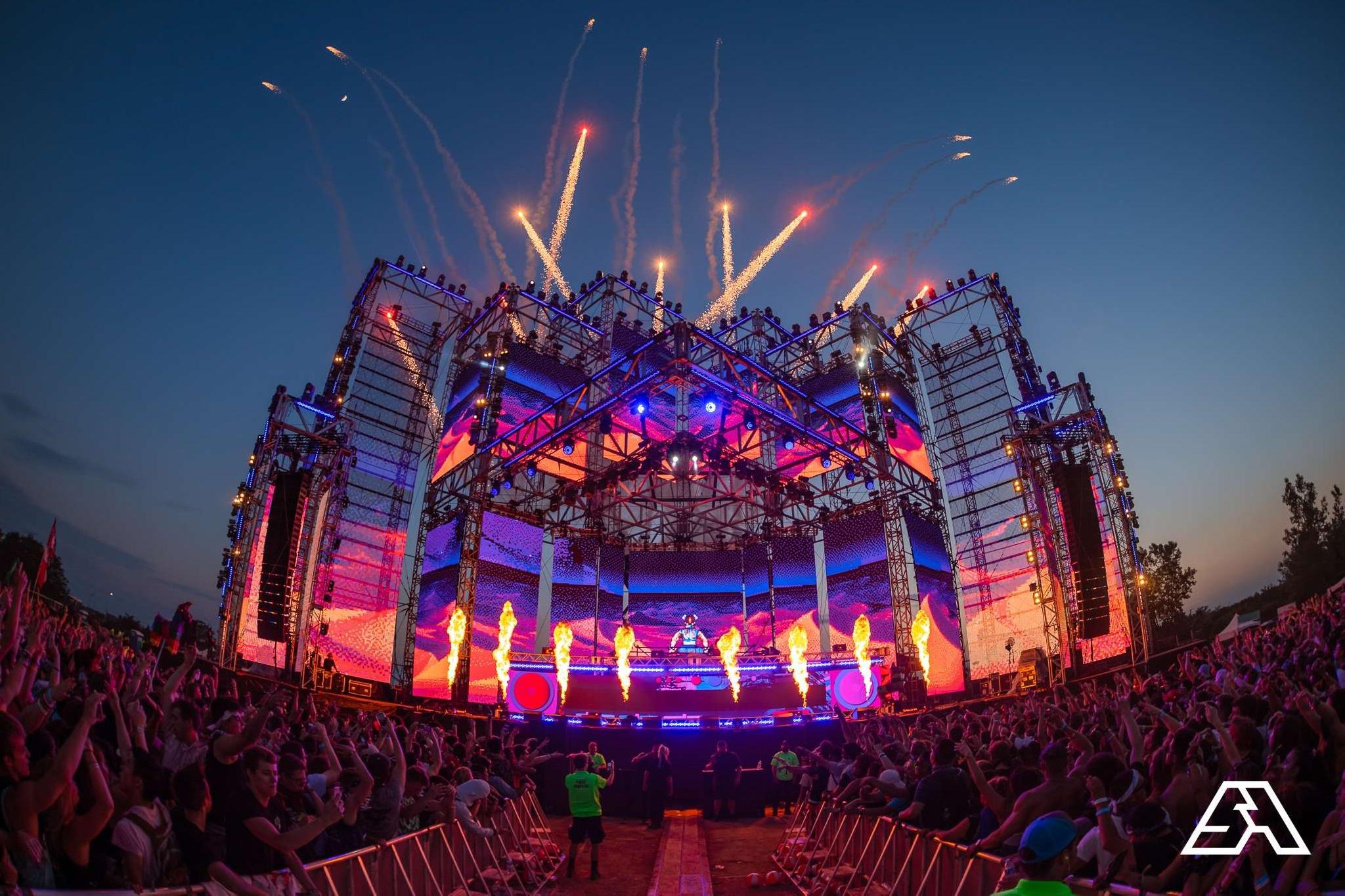 Spring Awakening will be making its epic return this year under a new name, "Autumn Equinox." Taking place this year in its previous home in Addams/Medill Park, organizers shared the exciting news with the event's lineup.

Artists such as , , and will be headlining the Chicago show along with 70+ artists. This year's festival will welcome fans home with four different stages, each one dedicated to its own electric sound.

Bass artists such as , , , and will bring headbangers together once again after a long pandemic. In addition, , , and are sure to bring fans their signature emotional performances.

Autumn Equinox will be taking place on October 2-3. Those interested in attending the new event can purchase their passes today. Two-day passes are starting at $169.