SQUATCH x Coldwall Drop 'Lost Boy' (ft. Moia Bri)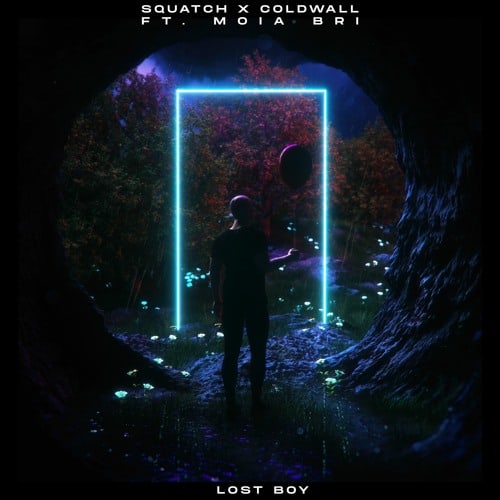 A match made in melodic bass heaven, SQUATCH x Coldwall join forces for an enigmatic "Lost Boy" featuring Moia Bri. Foreboding instrumentation sets the stage as Moia Bri's alluring vocals wrap listeners into her spell. Frenetic bass work courtesy of SQUATCH x Coldwall breaks way from its melodic onset to its now experimental edge, as "Lost Boy" builds unique tension. Another drop soon volunteers itself, this time letting out explosive future bass that bursts like confetti. Uplifting melodies shimmer around the trap-laced beat as the song thumps to a close, "Lost Boy," leaving an impression of something impeccably powerful, but also positive and happy.

Check out "Lost Boy" below on Spotify, or download it here.